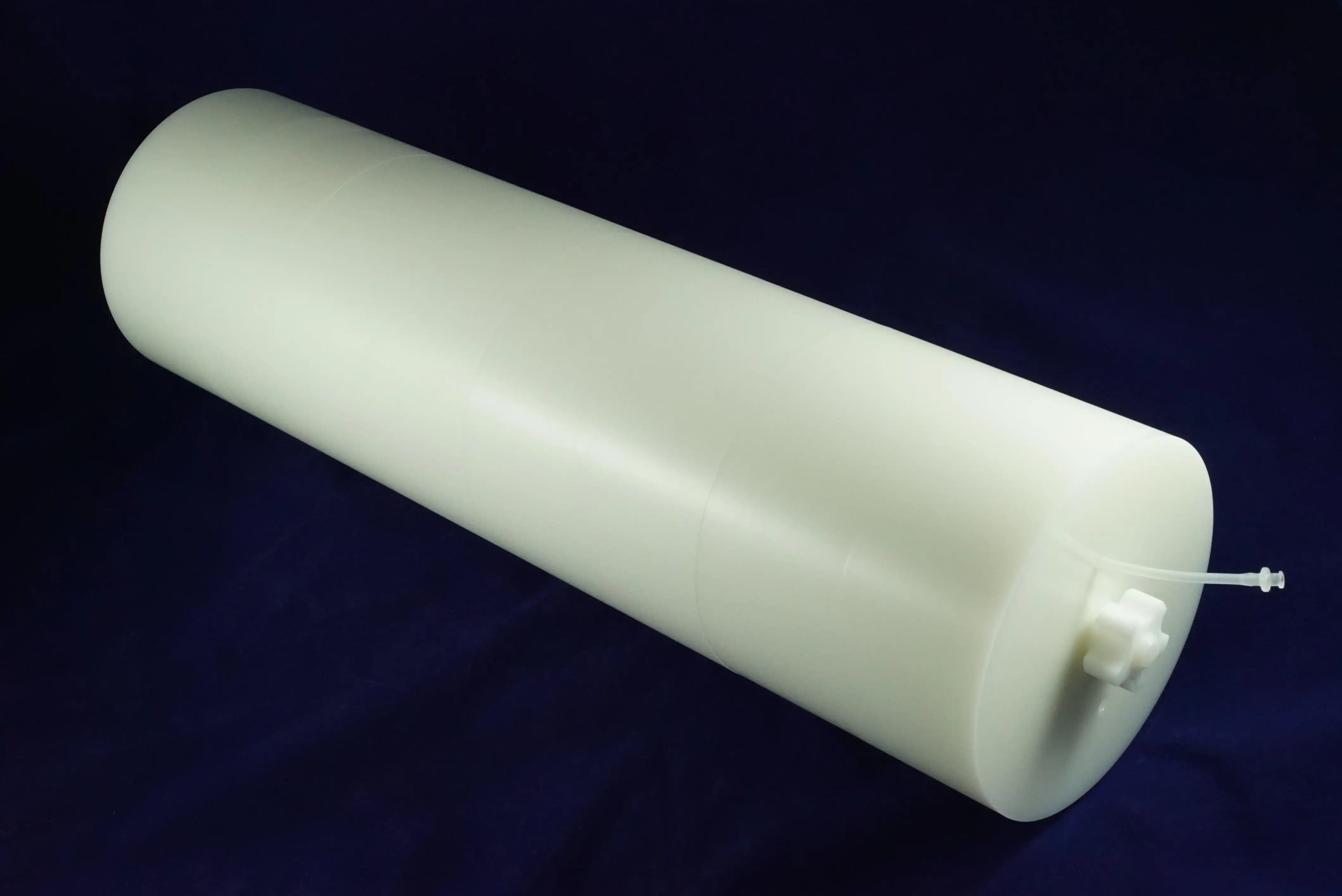 NEMA Scatter Phantom
NEMA PET Acceptance Testing Phantom (NU 2-2018)
Home / Acceptance Testing / NEMA Scatter Phantom
Product Description
The Nema Scatter Phantom is designed in accordance with the recommendations by the National Electrical Manufacturers Association (NEMA) to standardize the measurement of count rate performance of a scintillation camera in the presence of scatter. The phantom is a solid right circular high density polyethylene cylinder that has a fillable line source holder parallel to the center axis of the cylinder and offset a distance of 4.5 cm. The cylinder is made of four sections for ease-of-carrying & storage.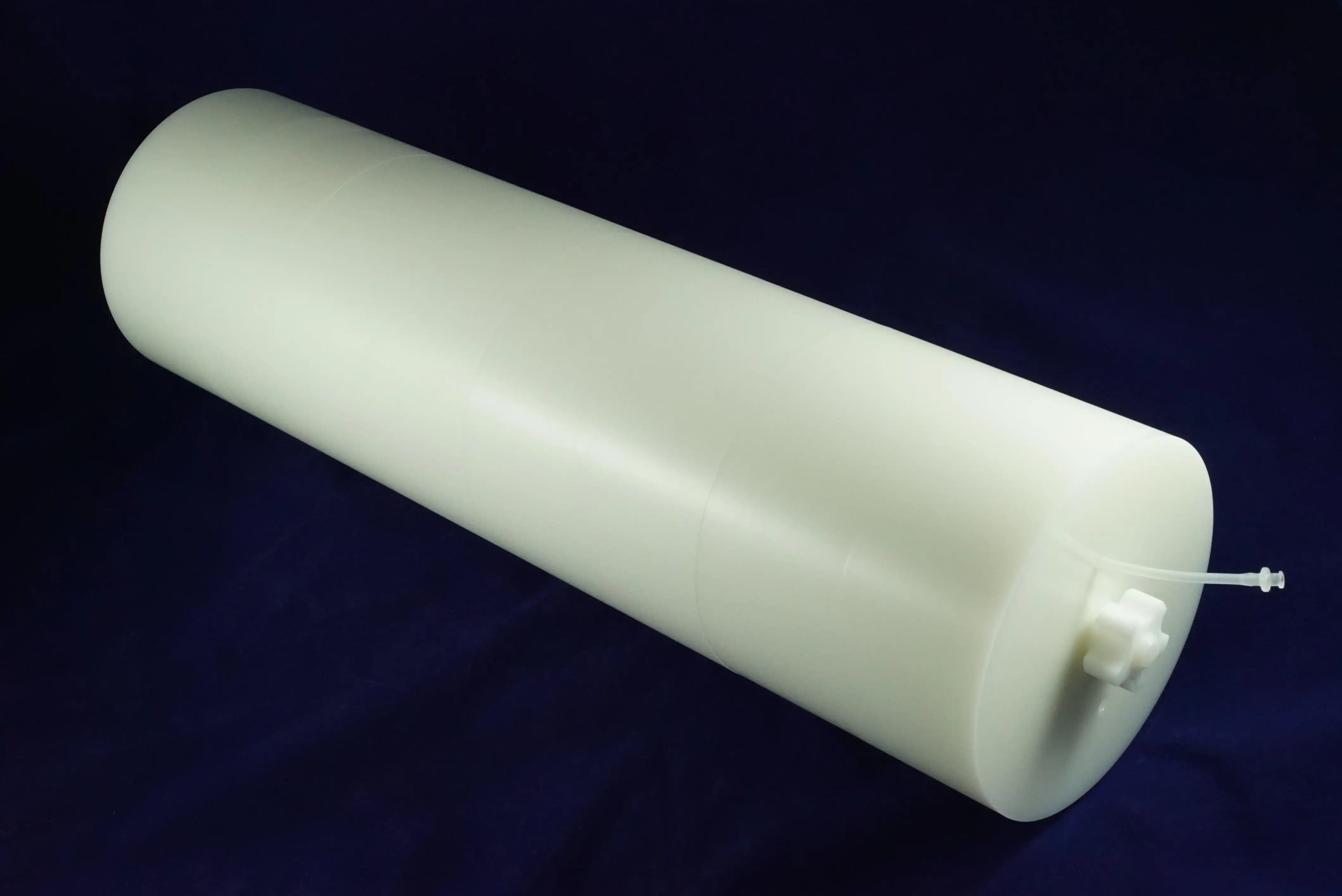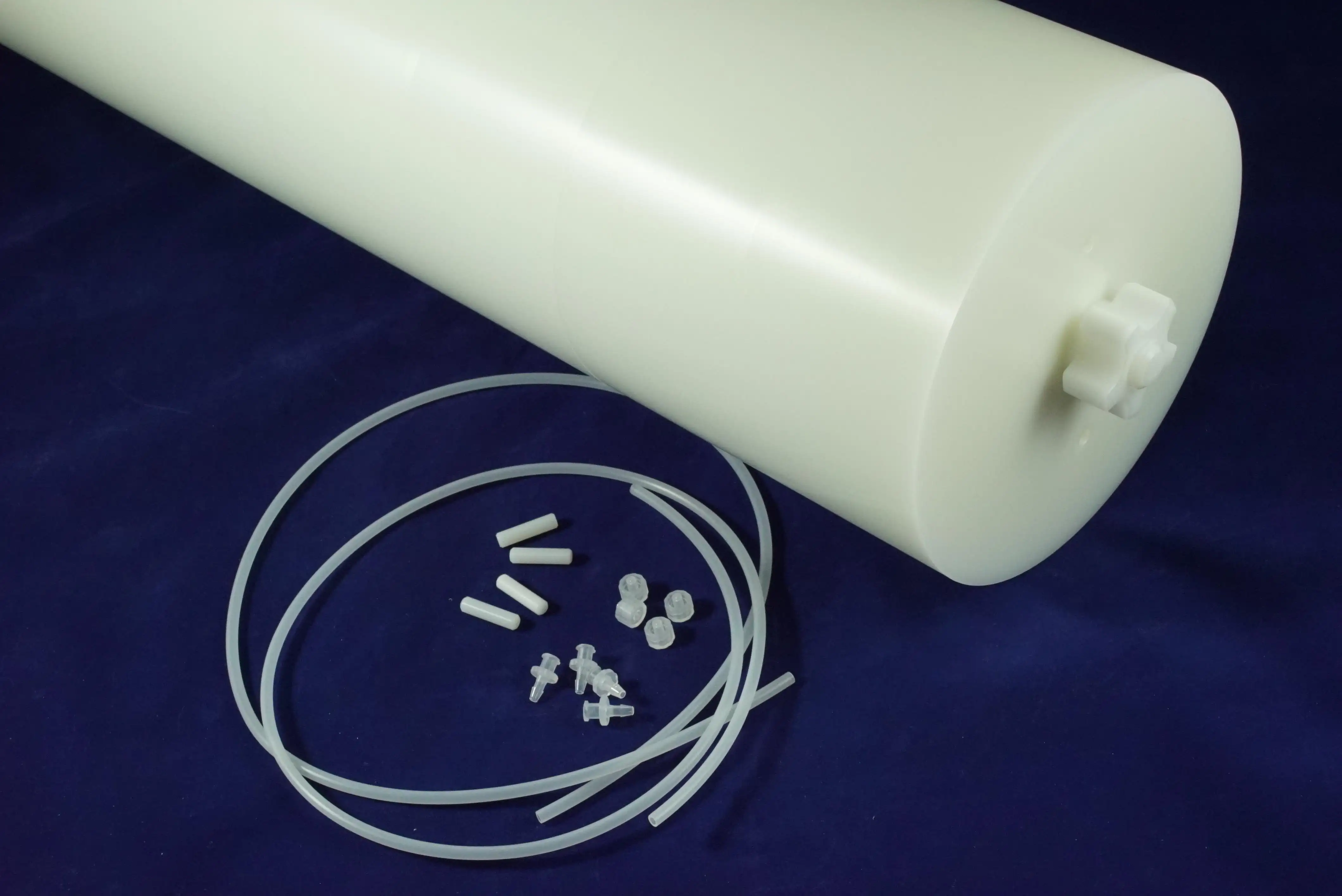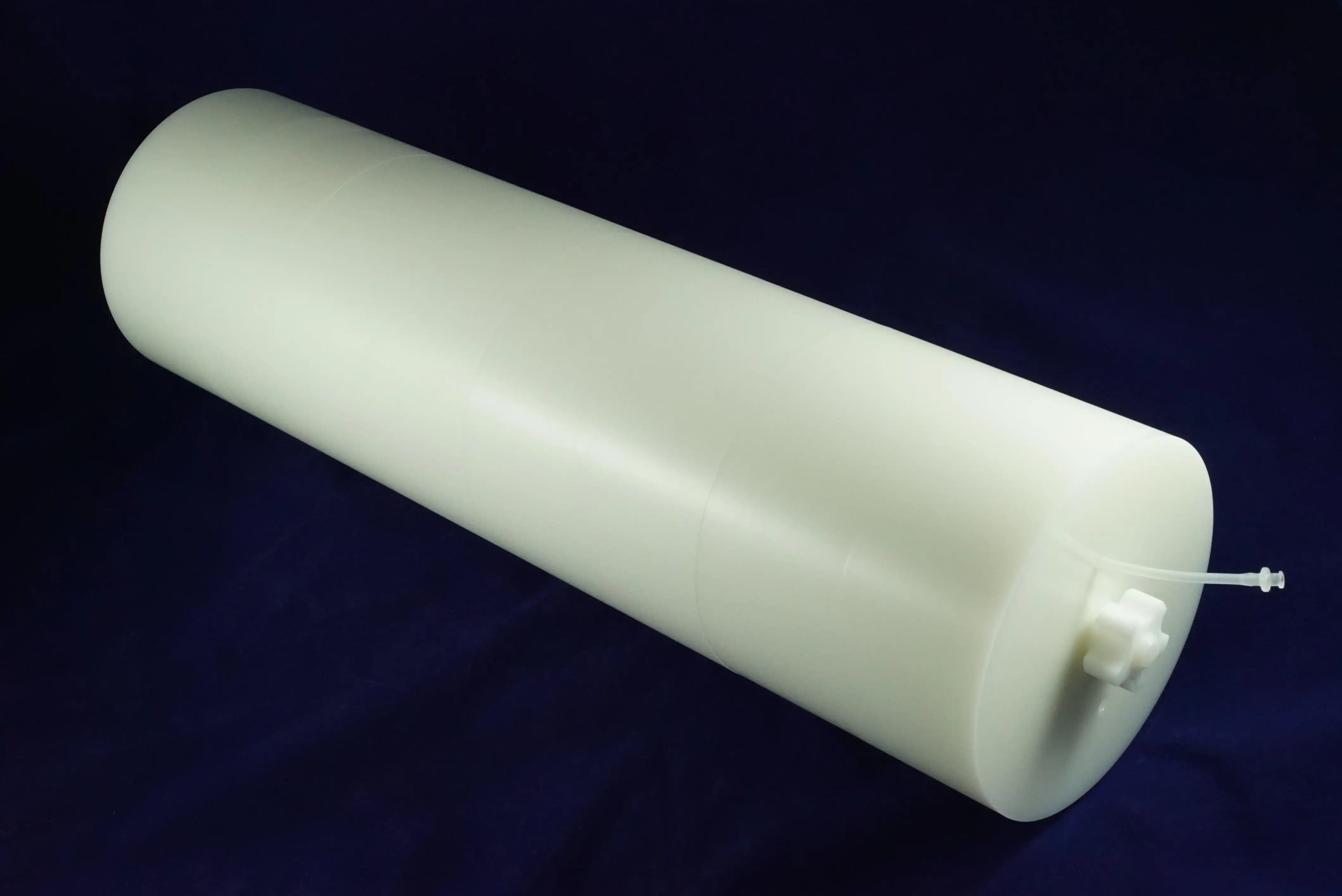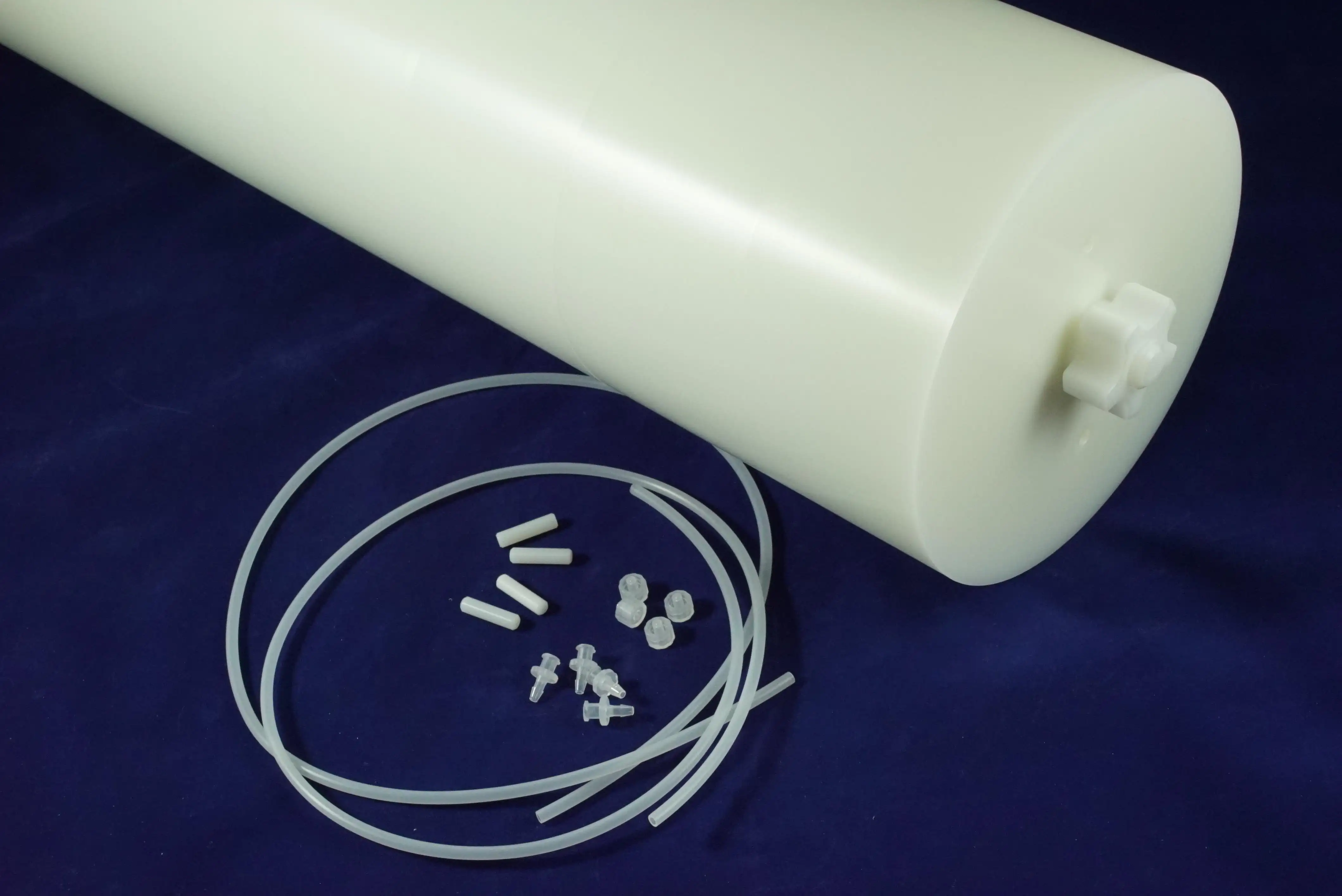 Product Use
The phantom can be used to determine the imaging systems relative sensitivity to scatter radiation and to measure the effects of dead-time and the effects of random events generated at different levels of activity of the line source.
Trademark Information
NEMA Scatter Phantom ™ to Data Spectrum Corporation
Model Number
Shipping Size & Weight
Carton: 10x11x32
Weight: 50 lbs.
Contact Us
If you would like to learn more about our products or want to talk with someone about the use of our Phantom products to obtain ACR accreditation feel free to call us at (919) 732-6800 or complete our contact form.


Click here for questions regarding ACR accreditation.