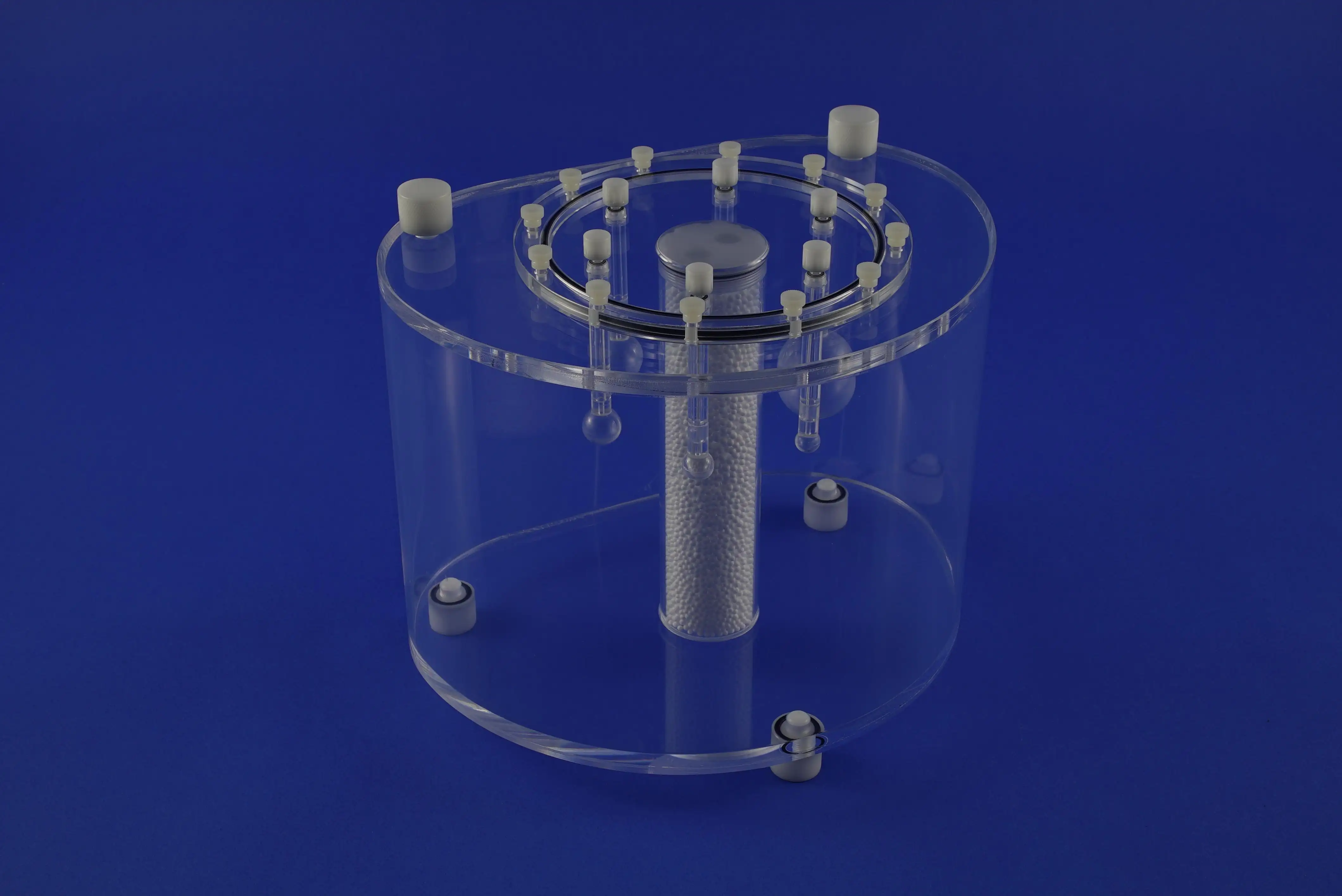 NEMA SPECT Body Phantom
SPECT and PET Acceptance Testing Phantom (NU 1-2018 and NU 2)
Home / Acceptance Testing / NEMA SPECT Body Phantom
Product Description
The NEMA SPECT Body Phantom Set is designed in accordance with the requirements set forth by the National Electrical Manufacturers Association (NEMA) to standardize the measurement of performance of gamma camera and SPECT systems. This product bundles together the NEMA IEC PET Body phantom set (PET/IEC-BODY/P) along with an extra 28 mm Externally Fillable Hollow Sphere (EHS-280), meaning that you'll be able to perform acceptance testing for both modalities.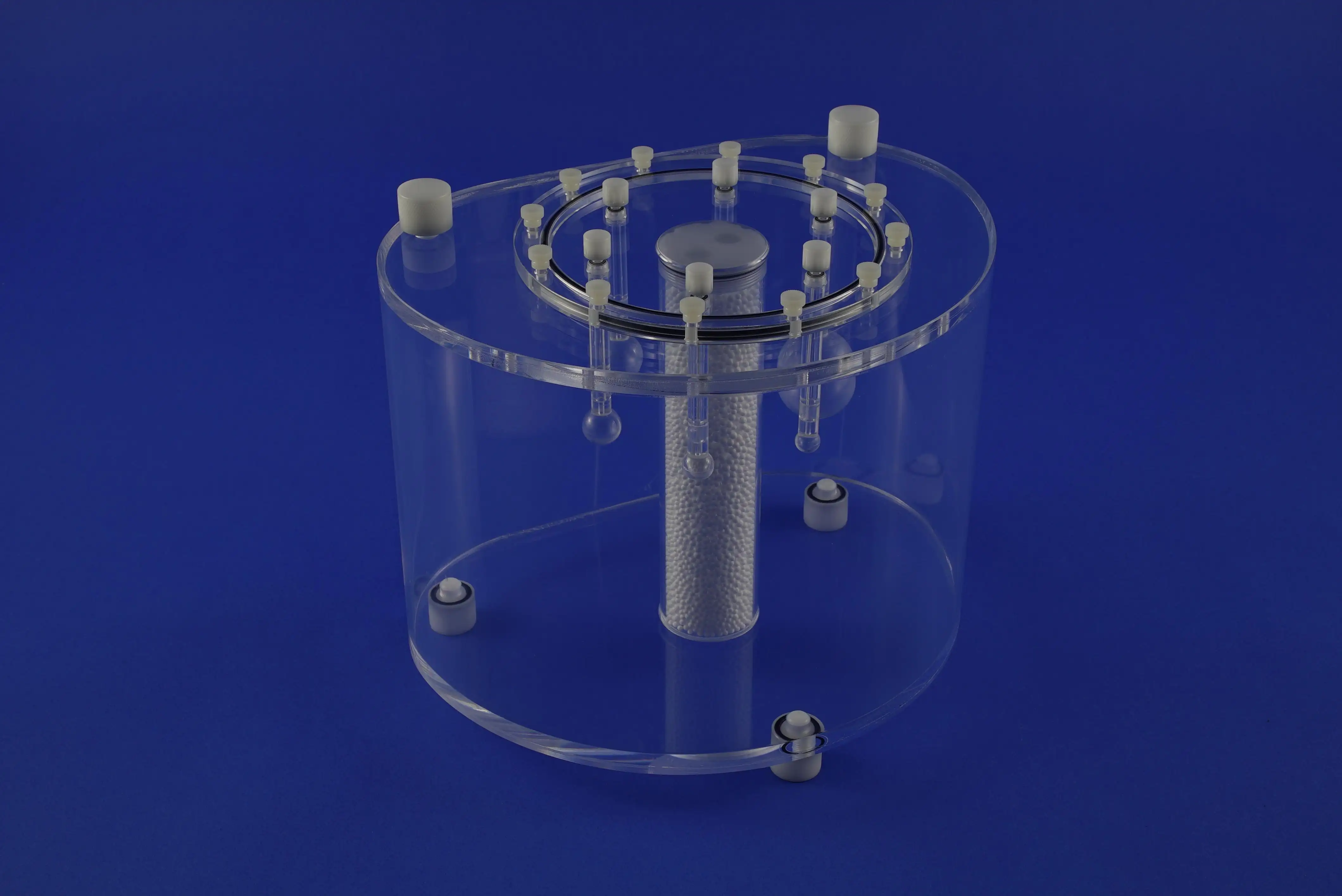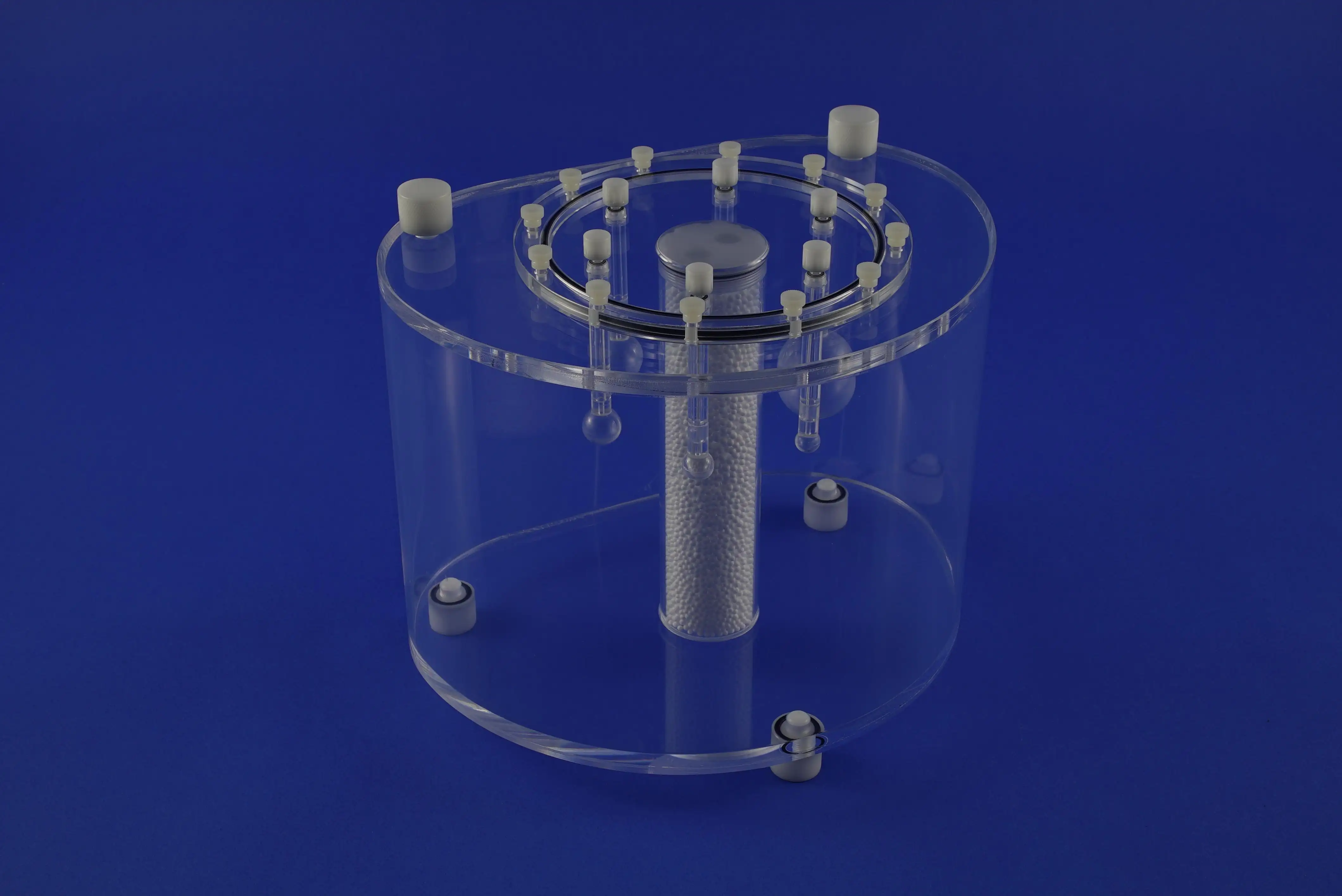 Product Use
The phantom is used in a test to simulate whole body tomographic imaging. The product helps with system image quality as well as the accuracy of any attenuation correction used.
Trademark Information
Model Number
Shipping Size & Weight
Contact Us
If you would like to learn more about our products or want to talk with someone about the use of our Phantom products to obtain ACR accreditation feel free to call us at (919) 732-6800 or complete our contact form.


Click here for questions regarding ACR accreditation.