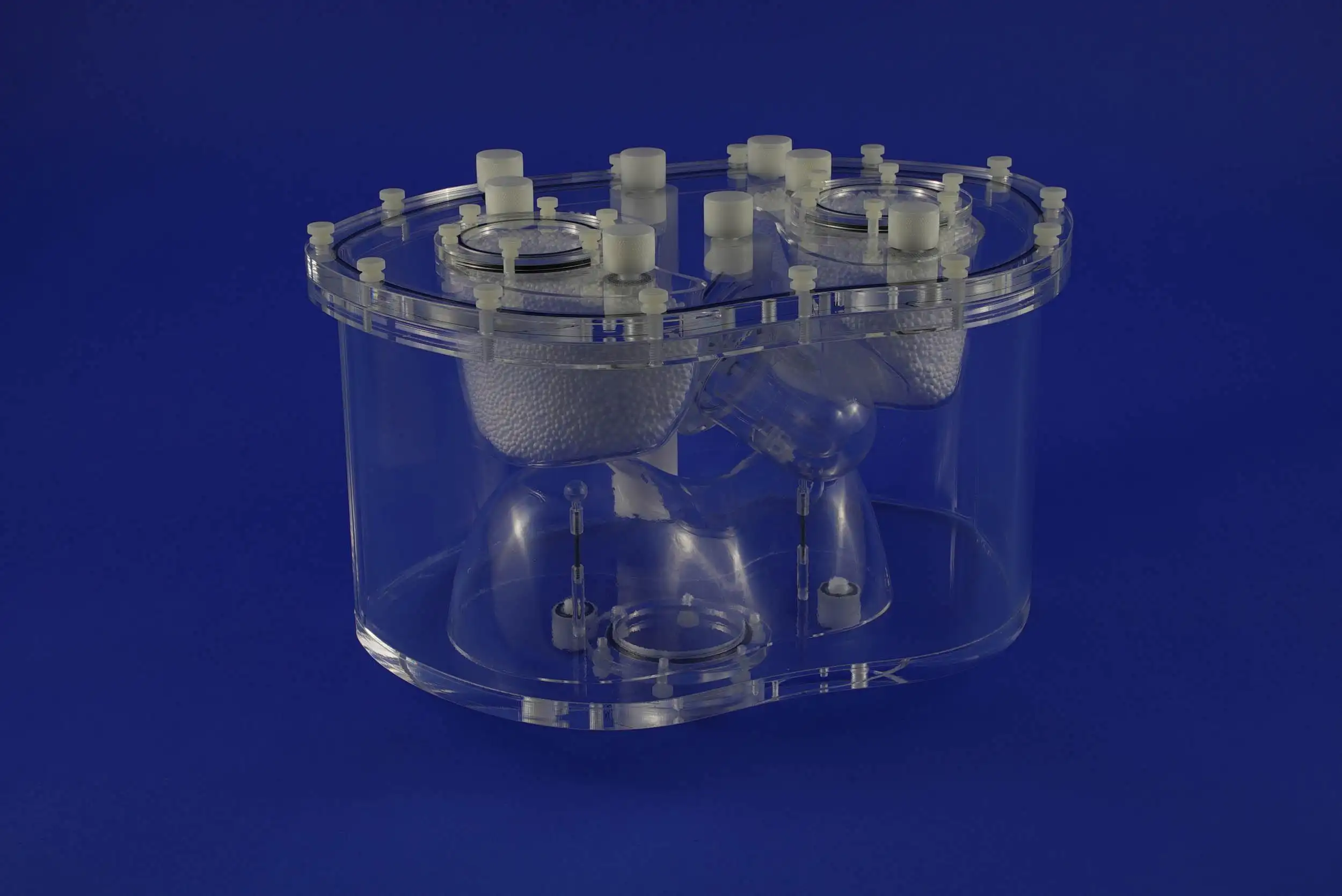 Anthropomorphic Torso Phantom
Lung, Liver, and Spine Features
Home / Cardiac Phantoms / Anthropomorphic Torso Phantom
Product Description
The Anthropomorphic Torso Phantom includes a large, body-shaped cylinder with lung, liver, and spine features. The lung inserts can be filled with polystyrene beads and water to simulate lung tissue density. The product simulates the upper torso of an average to large person and also depicts the anatomical structures and radioactivity distributions.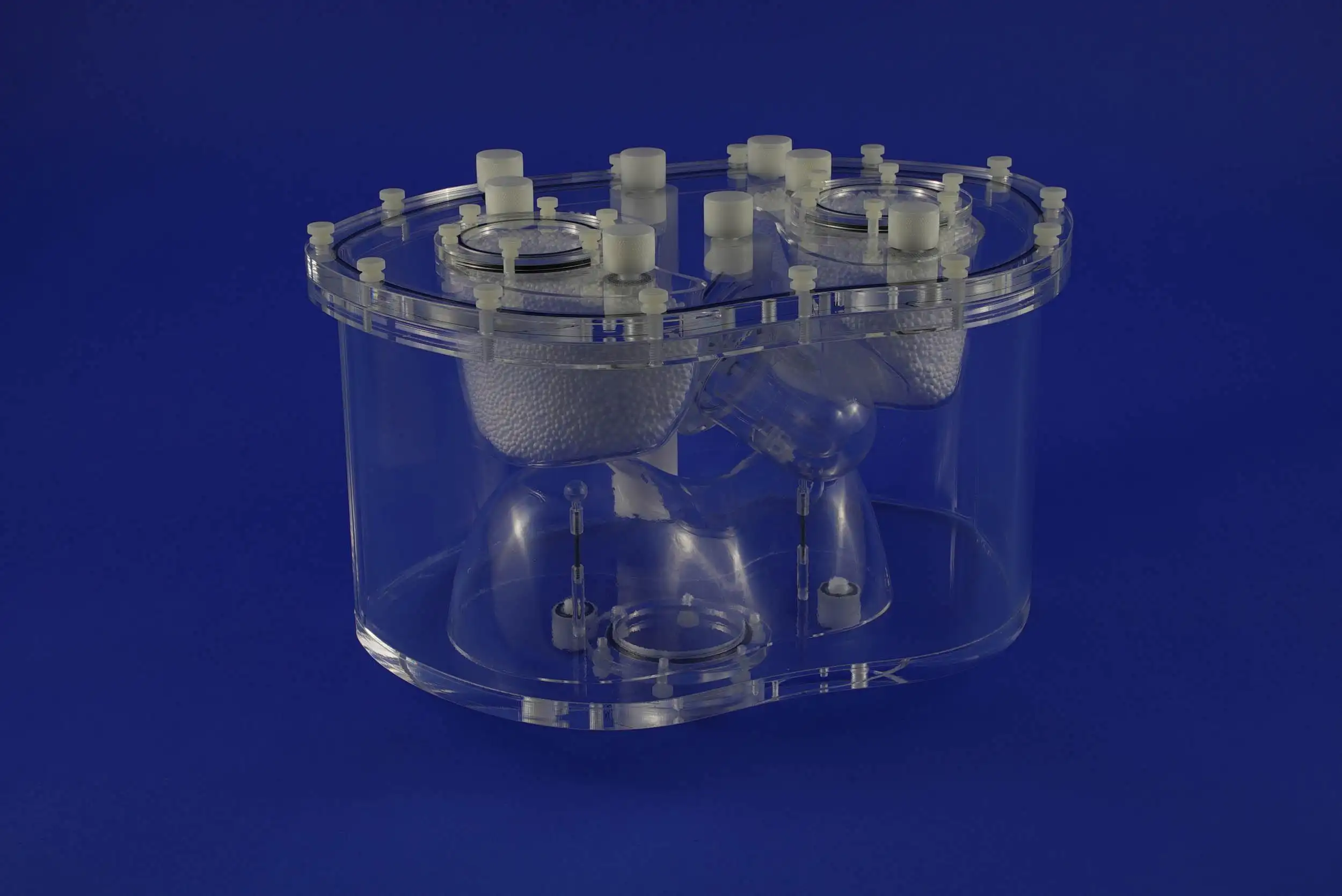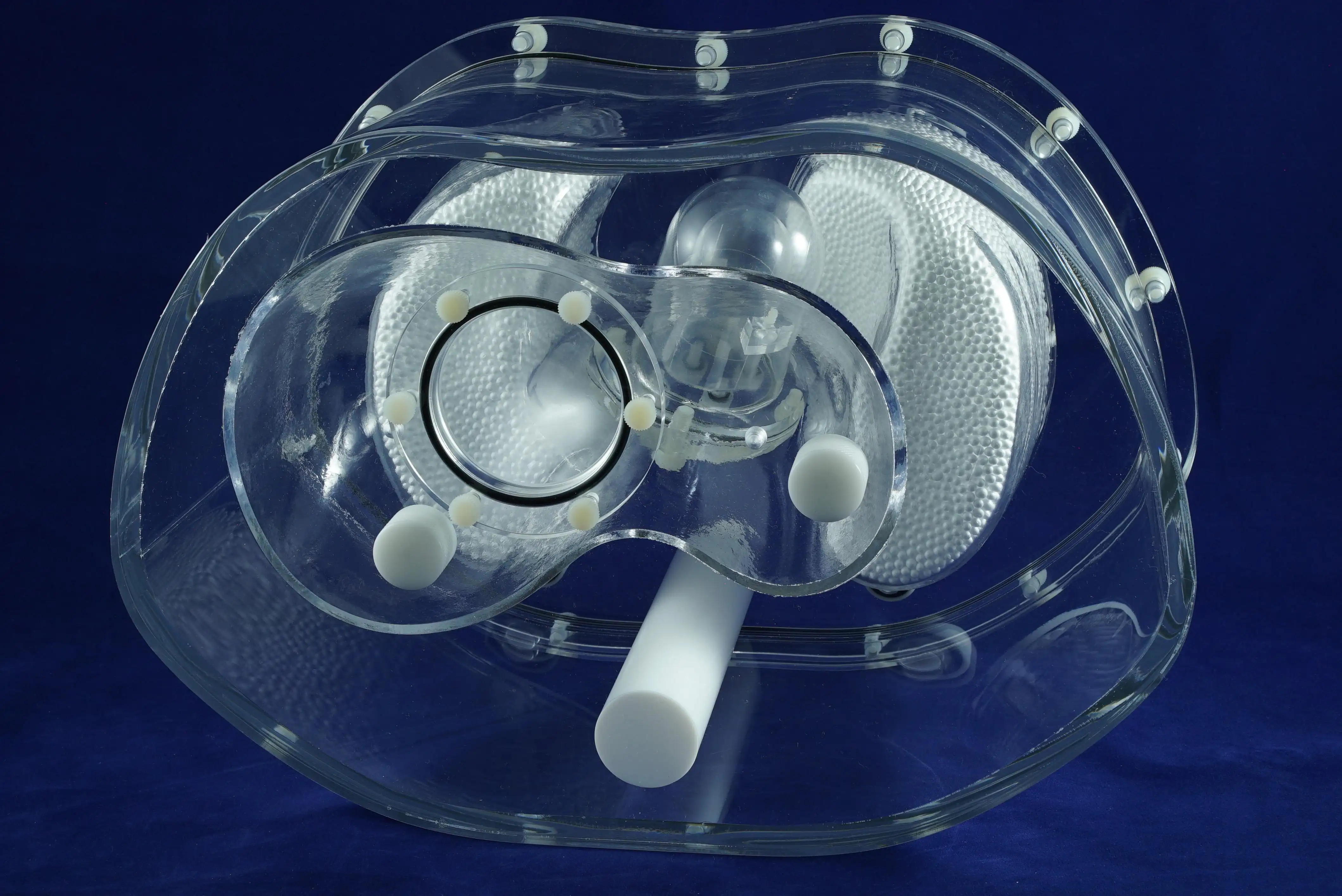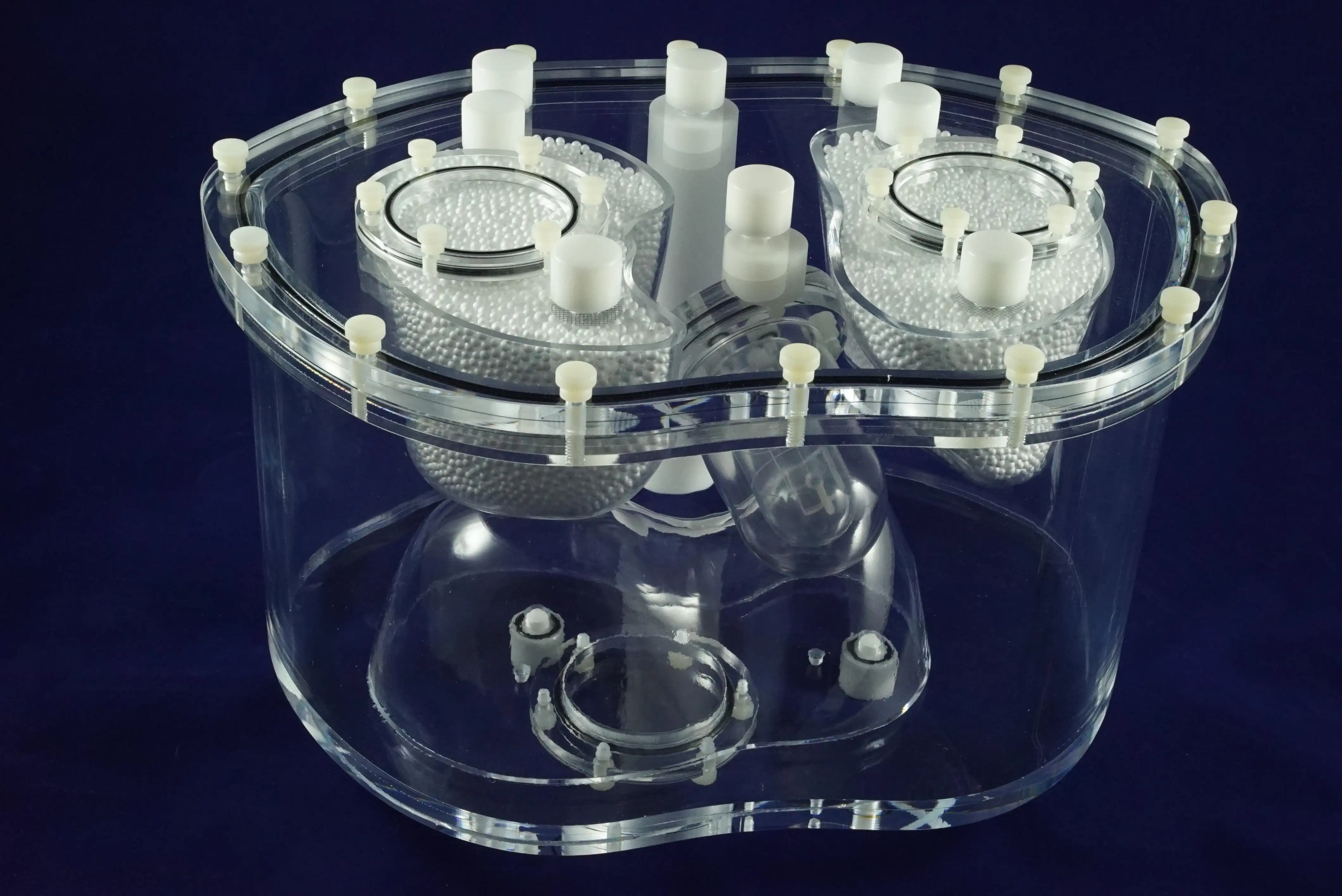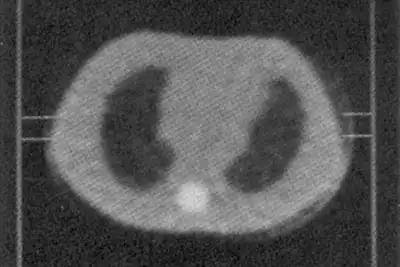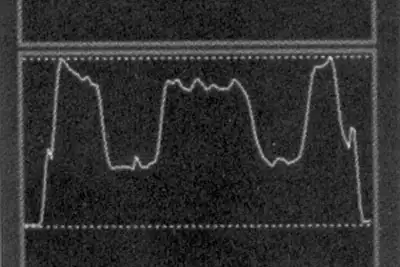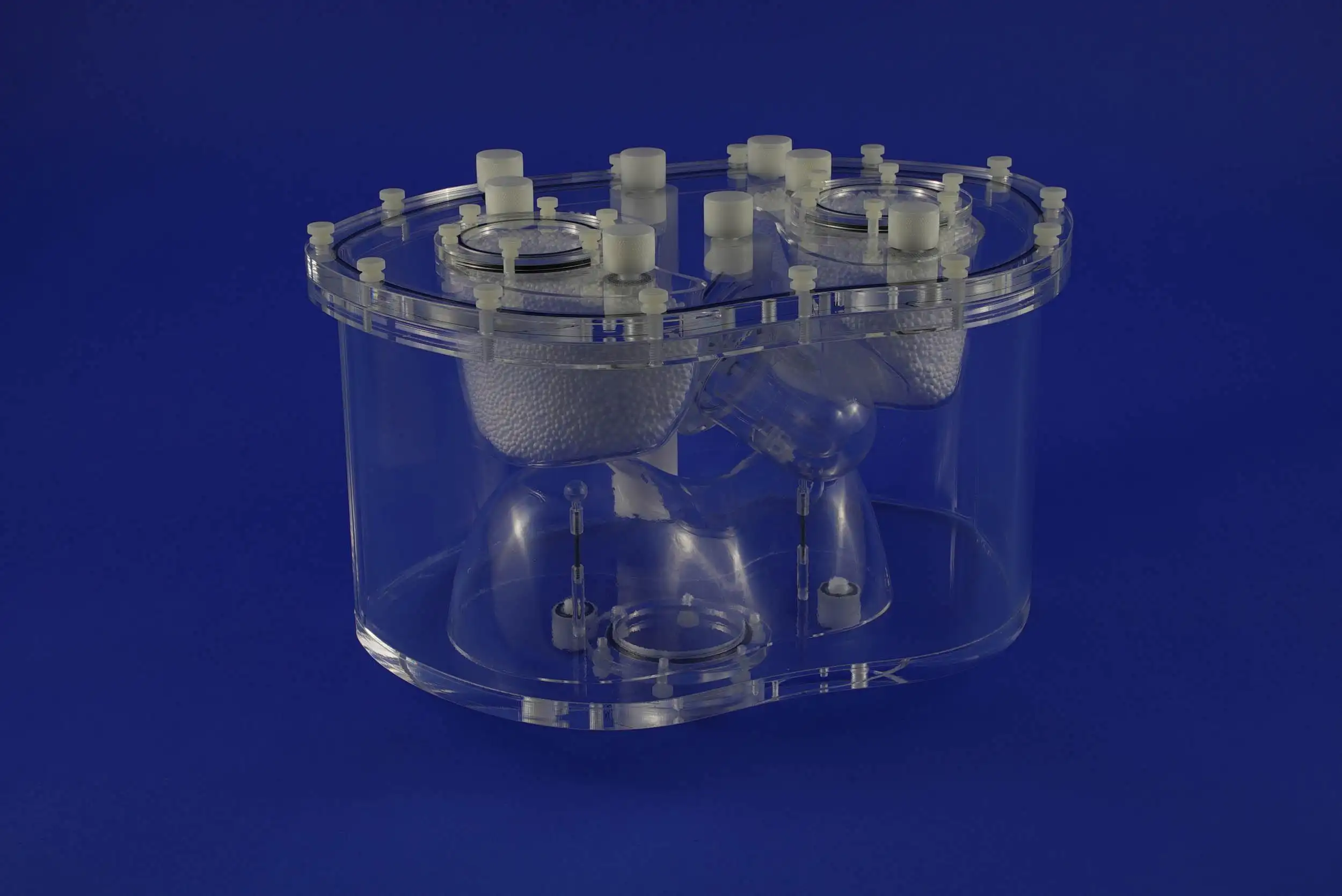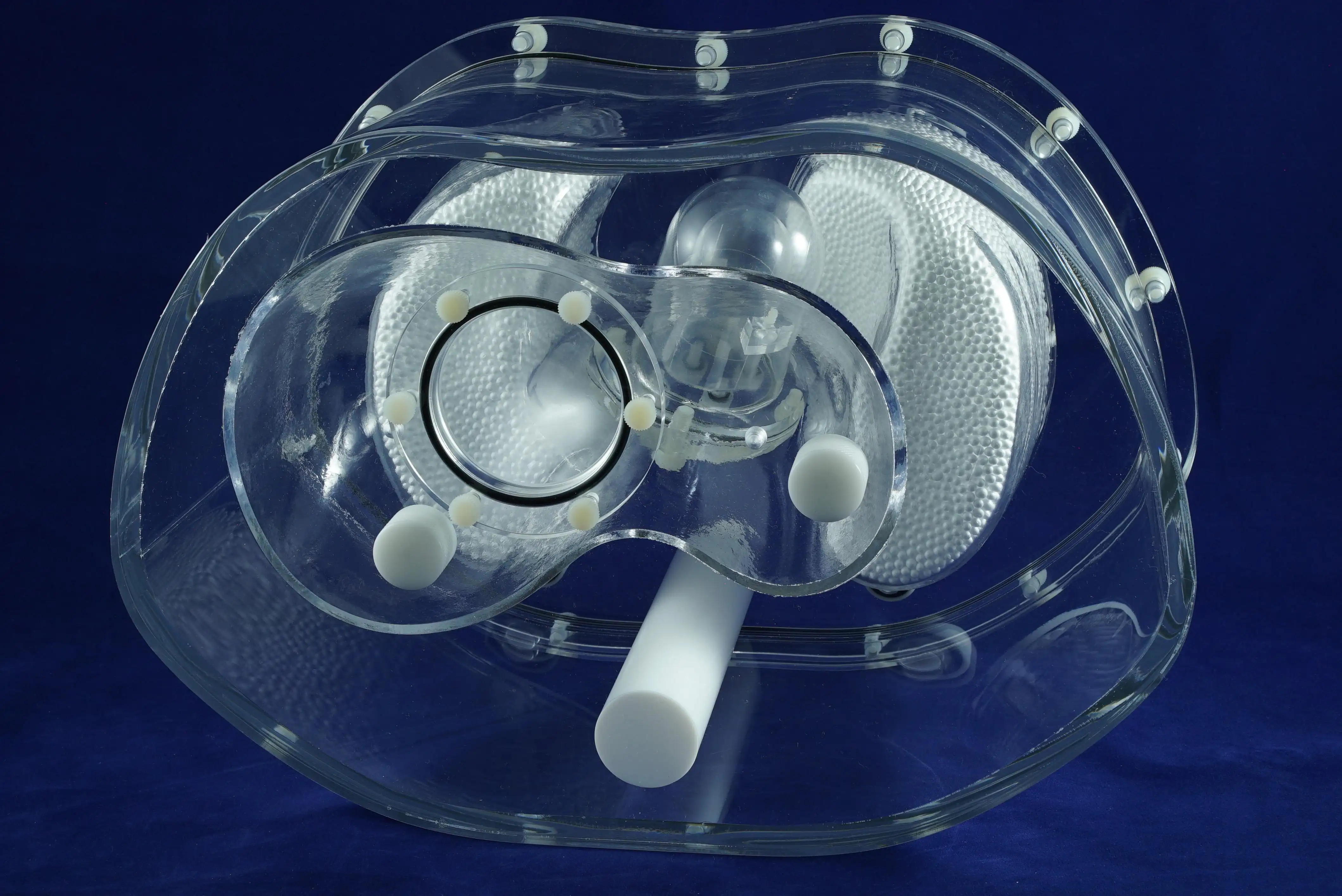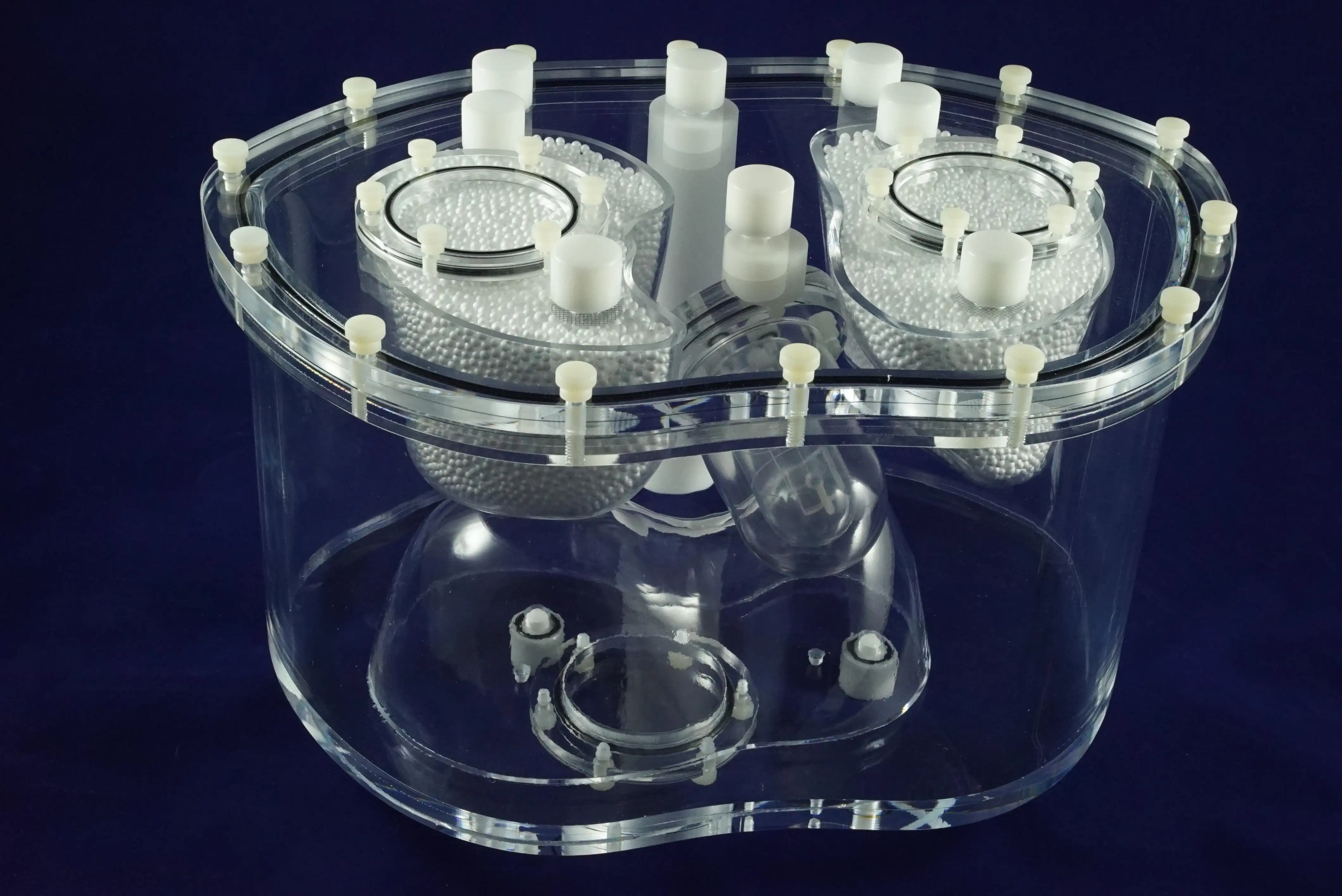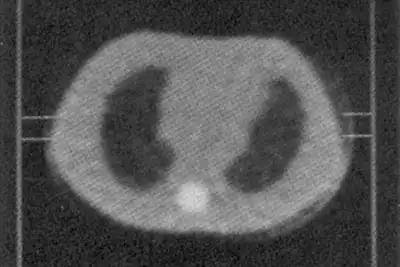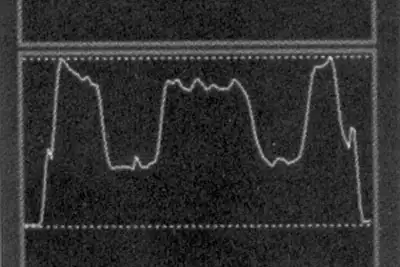 Product Use
The phantom simulates the effects of surrounding tissue when performing heart scans.
Trademark Information
Trademark Information – Anthropomorphic Torso Phantom™ to Data Spectrum Corporation
Model Number
Shipping Size & Weight
Carton: 16x16x16
Weight: 14 lbs.
Contact Us
If you would like to learn more about our products or want to talk with someone about the use of our Phantom products to obtain ACR accreditation feel free to call us at (919) 732-6800 or complete our contact form.


Click here for questions regarding ACR accreditation.