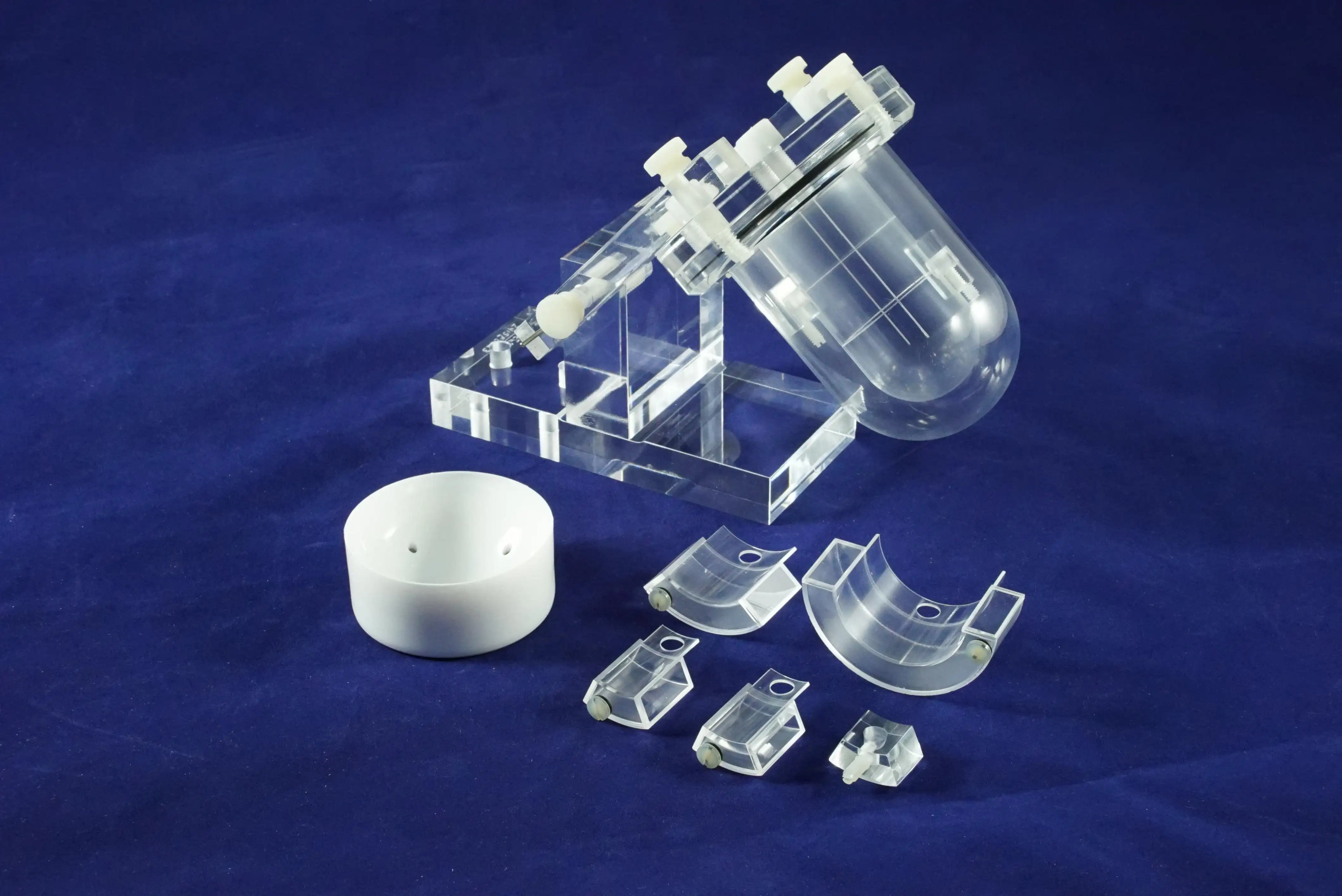 Cardiac Insert with Fillable & Solid Defect Sets
Left Ventricular Chamber
Home / Cardiac Phantoms / Cardiac Insert with Fillable & Solid Defect Sets
Product Description
The Cardiac Insert is designed to be used with the various Data Spectrum circular and elliptical cylinders, the Elliptical Lung-Spine Body Phantom, and the Anthropomorphic Torso Phantom. The product simulates normal and abnormal myocardial uptake and radioactivity in regards to the left ventricular chamber. The solid inserts simulate transmural and nontransmural cold abnormalities. Fillable inserts can also be used to simulate transmural and nontransmural cold or hot abnormalities.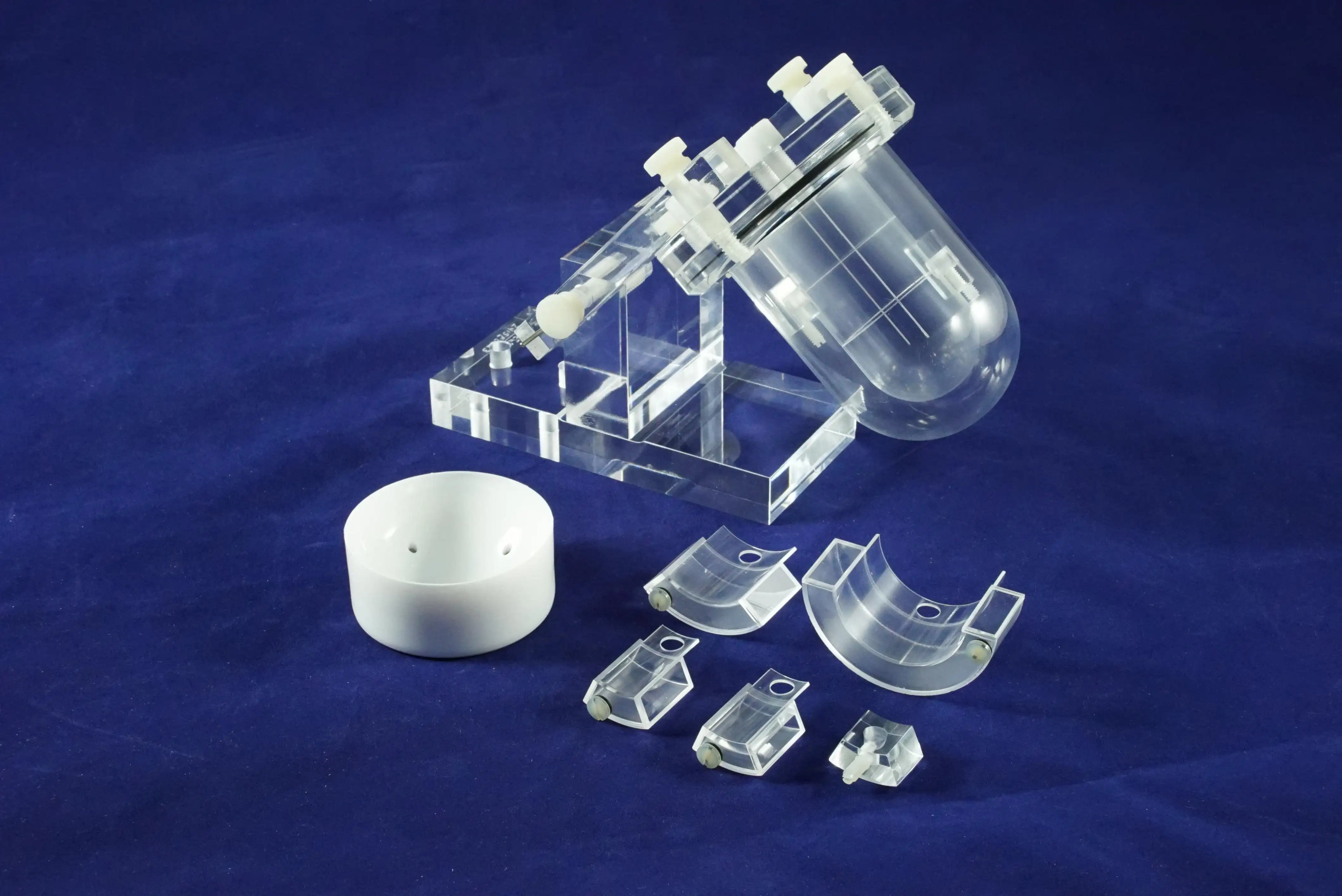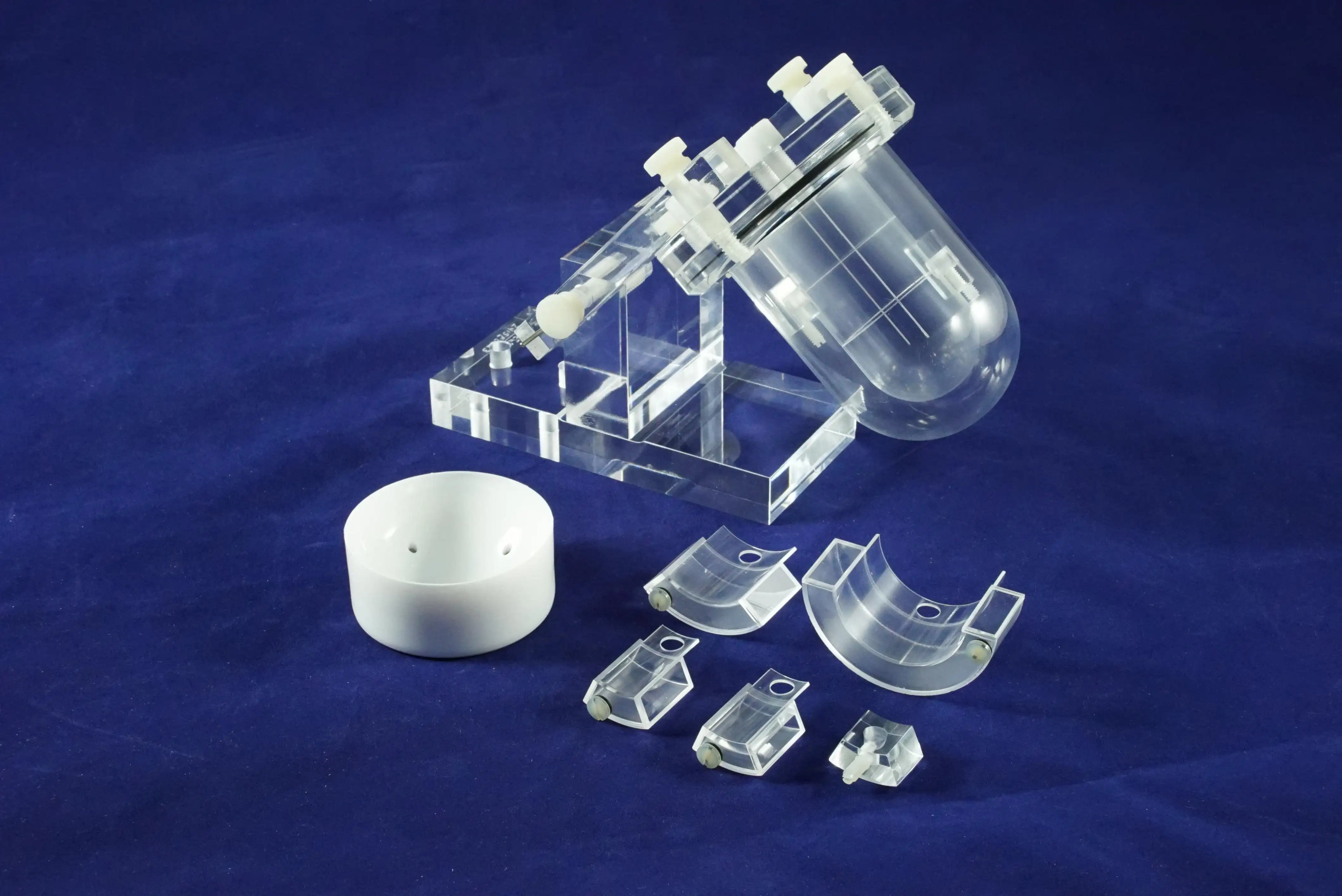 Product Use
The phantom simulates the left ventricle of the heart, both the ventricle itself and the surrounding heart wall or myocardium. Includes defects, or tiny inserts, that mount in the myocardial space and simulate diseased or damaged heart tissue.
Trademark Information
Cardiac Insert™ with Fillable & Solid Defect Sets™ to Data Spectrum Corporation
Model Number
Shipping Size & Weight
Carton: 12x6x9
Weight: 5 lbs.
Contact Us
If you would like to learn more about our products or want to talk with someone about the use of our Phantom products to obtain ACR accreditation feel free to call us at (919) 732-6800 or complete our contact form.


Click here for questions regarding ACR accreditation.