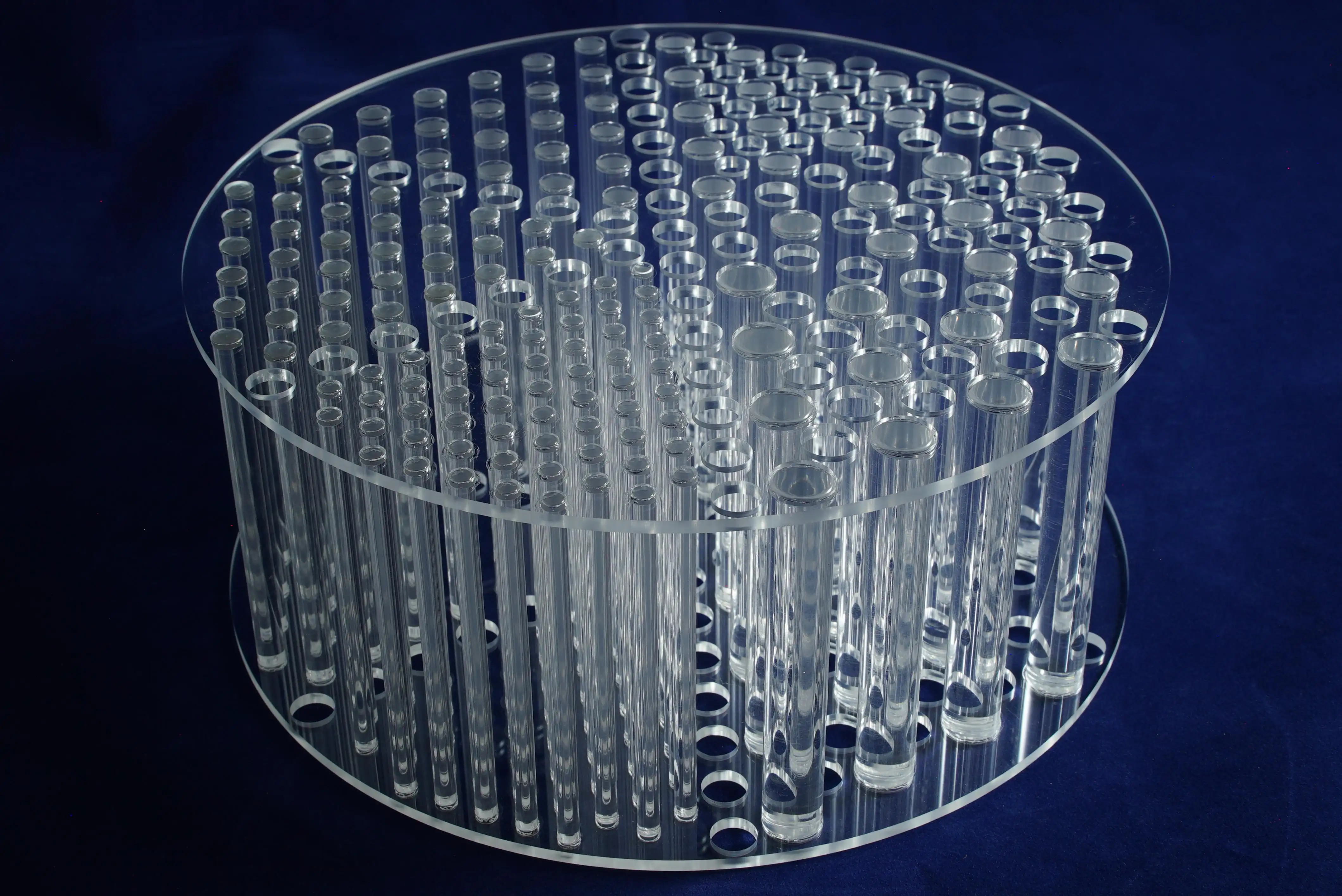 Cold Rod Inserts
Jaszczak Phantom Insert
Home / Jaszczak Phantoms, Inserts, and Derivatives / Cold Rod Inserts
Product Description
The Cold Rod Insert has both SPECT and PET capabilities. The phantom is available in four variations of the rod sizes.
Ultra Deluxe Cold Rod Insert ( 3.2, 4.8, 6.4, 7.9, 9.5 and 11.1mm)
Deluxe Cold Rod Insert ( 4.8, 6.4, 7.9, 9.5, 11.1 and 12.7 mm )
Standard Cold Rod Insert ( 6.4, 7.9, 9.5, 11.1 12,7 and 19.1 mm)
Benchmark Cold Rod Insert ( 9.5, 11.1, 12.7,15.9. 19.1, and 25.4 mm)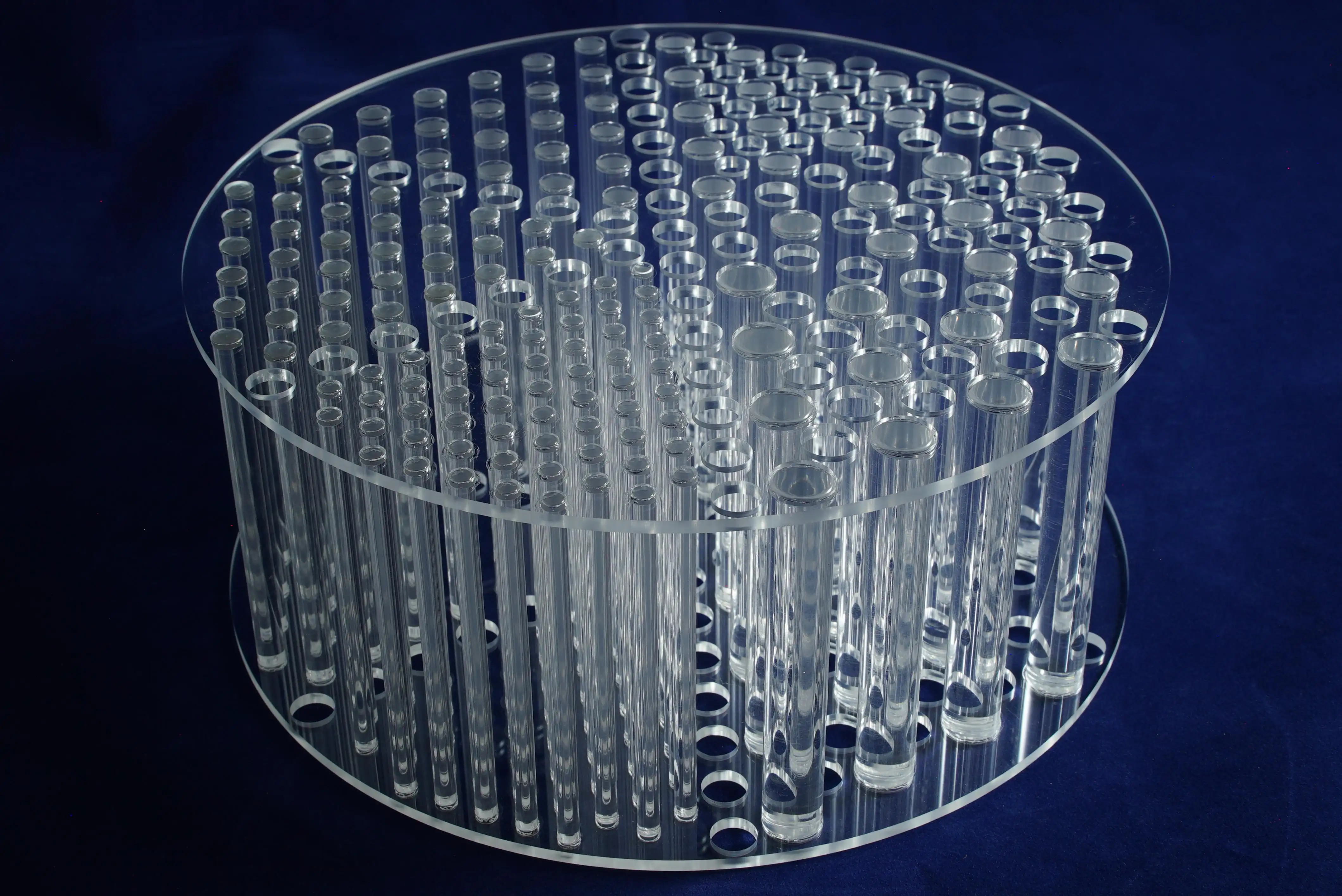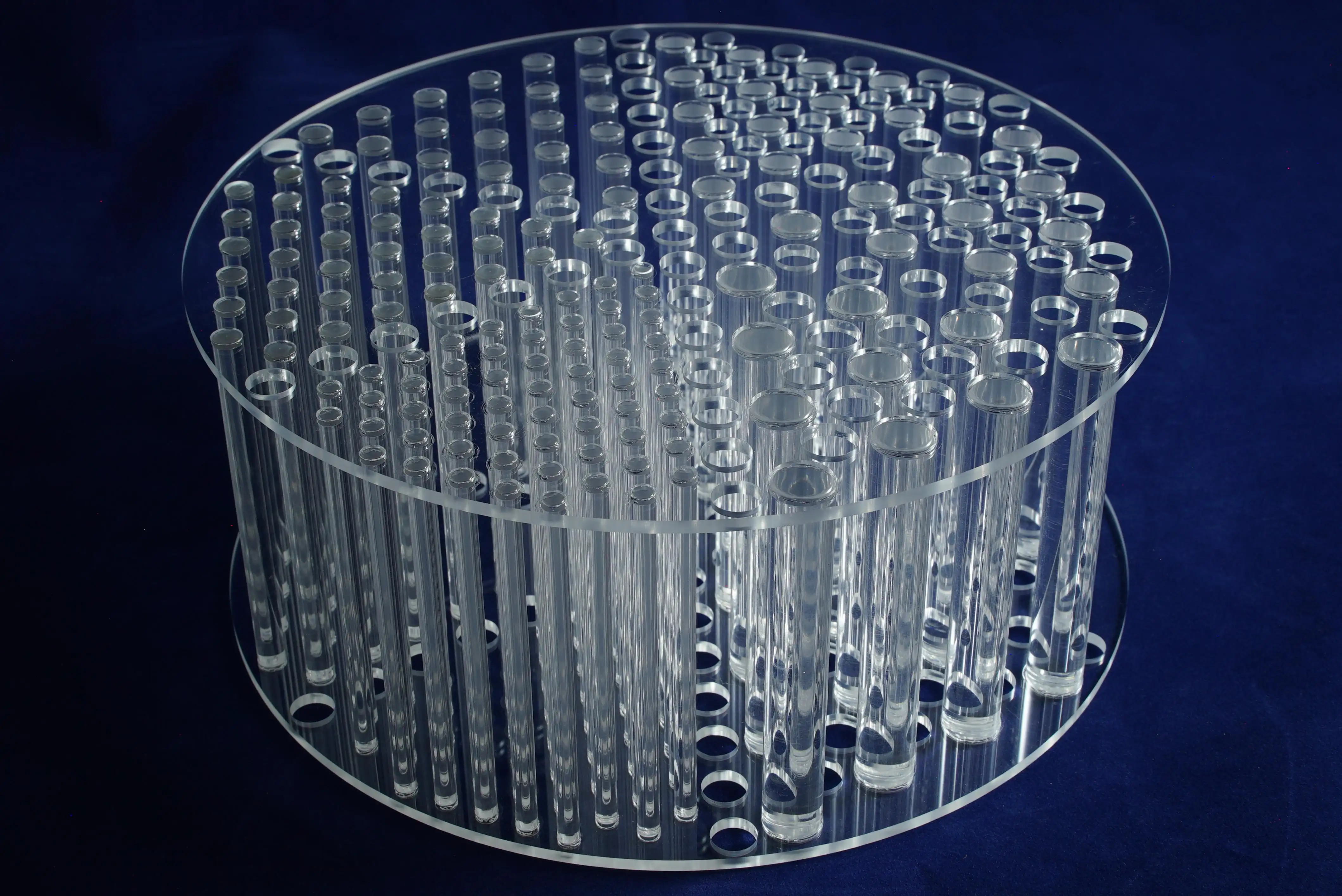 Product Use
The phantom simulates the effects of surrounding tissue when performing heart scans.
Trademark Information
Ultra-Deluxe, Deluxe, Standard, and Benchmark Cold Rod Inserts™ to Data Spectrum Corporation
Model Number
Ultra Deluxe: ECT/UL-DLX/I; Deluxe: ECT/DLX/I; Standard: ECT/STD/I; Benchmark: ECT/BEN/I
Shipping Size & Weight
Carton: 12 x 9 x 6 box
Weight: 3 lbs total weight
Contact Us
If you would like to learn more about our products or want to talk with someone about the use of our Phantom products to obtain ACR accreditation feel free to call us at (919) 732-6800 or complete our contact form.


Click here for questions regarding ACR accreditation.