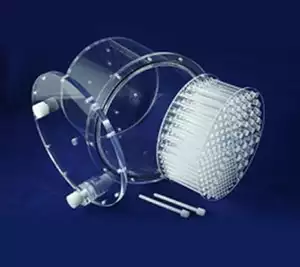 Elliptical Cold Rod Insert
Jaszczak Phantoms Insert
Home / Jaszczak Phantoms, Inserts, and Derivatives / Elliptical Cold Rod Insert
Product Description
The Cold Rod Insert (Elliptical) is designed for use with the Elliptical Phantom™ (Model ECT/ELP/P).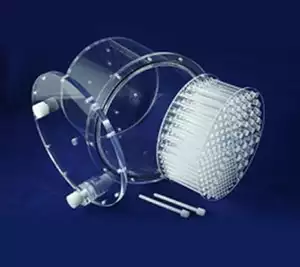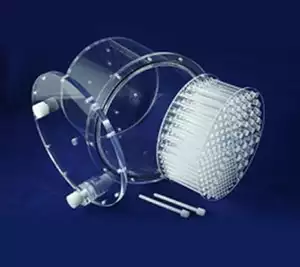 Product Use
When mounted in a Elliptical Jaszczak cylinder, this insert can be used to determine spatial resolution in low-contrast situations.
Trademark Information
Elliptical Cold Rod Inserts™ to Data Spectrum Corporation
Model Number
Shipping Size & Weight
Contact Us
If you would like to learn more about our products or want to talk with someone about the use of our Phantom products to obtain ACR accreditation feel free to call us at (919) 732-6800 or complete our contact form.


Click here for questions regarding ACR accreditation.