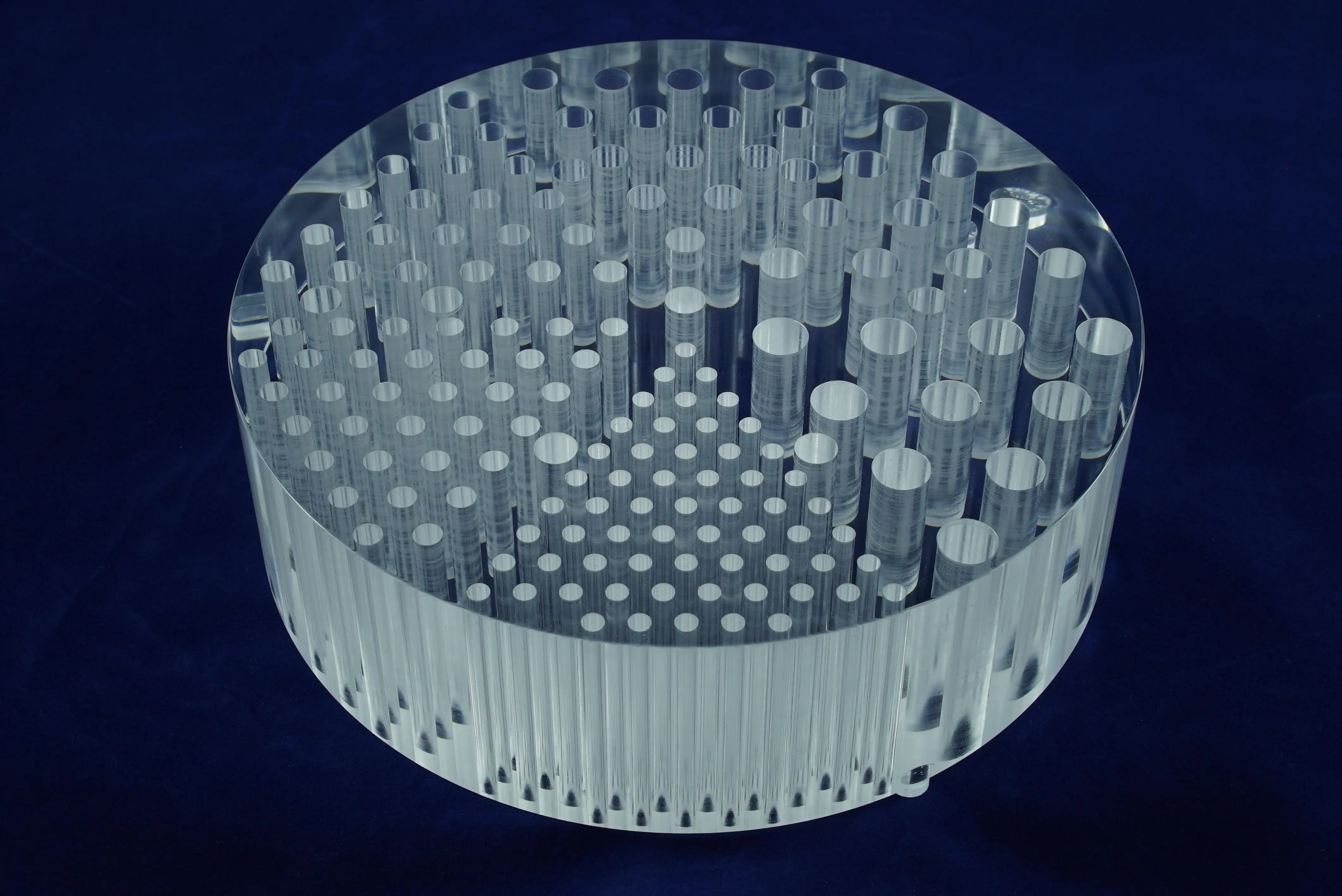 Hot Spot Inserts
Two Insert Models
Home / Jaszczak Phantoms, Inserts, and Derivatives / Hot Spot Inserts
Product Description
The Hot Spot Inserts are designed for SPECT but may be utilized for PET. The insert contains six sections with differing sized holes in a triangular grid pattern.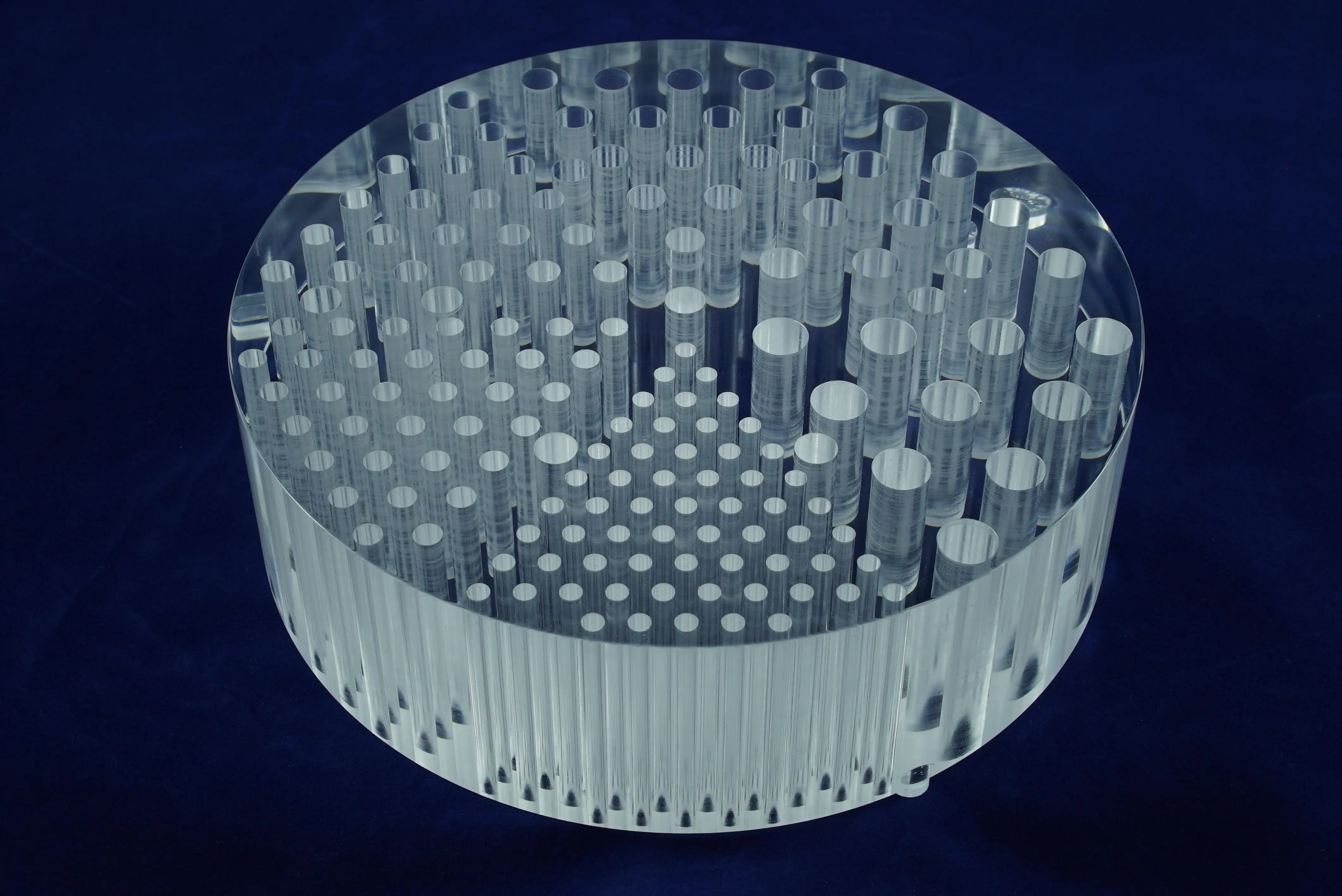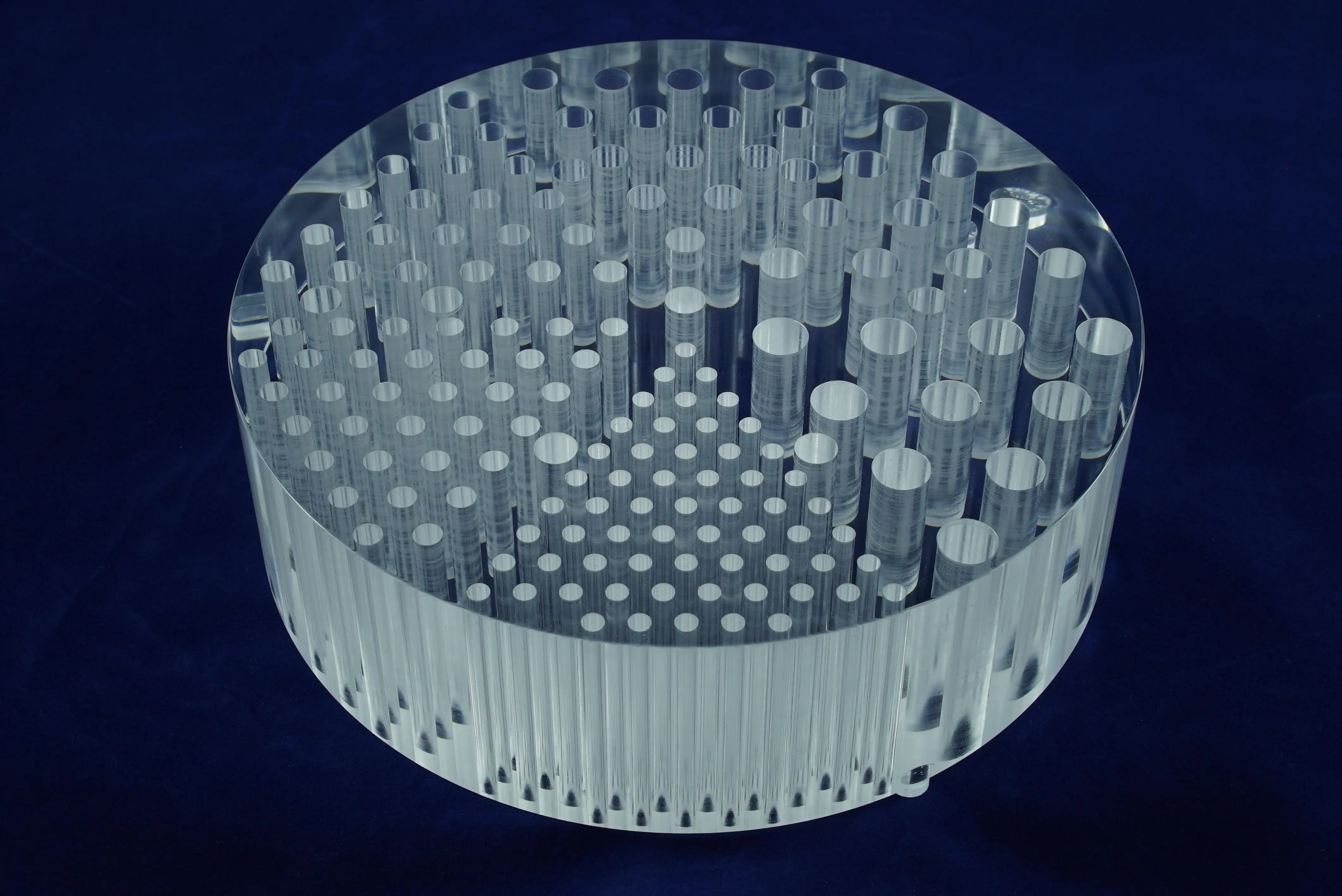 Product Use
The product can be used with high spatial resolution SPECT and PET Systems. The phantom can also help with system resolution test for high contrast structures, acceptance testing, and routine quality, assurance and control. Hot features (holes) are the converse of Cold Rods; as diameters, array patterns, and spacing are equivalent to the Cold Rod Insert.Designed to be mounted in the J- Phantom Cylinder in place of the standard cold rod insert.
Trademark Information
Hot Spot Inserts™ to Data Spectrum Corporation
Model Number
Flanged Hot Spot Insert: ECT/HOT/I; Flangeless Hot Spot Insert: ECT/HOT-FL/I
Shipping Size & Weight
Contact Us
If you would like to learn more about our products or want to talk with someone about the use of our Phantom products to obtain ACR accreditation feel free to call us at (919) 732-6800 or complete our contact form.


Click here for questions regarding ACR accreditation.