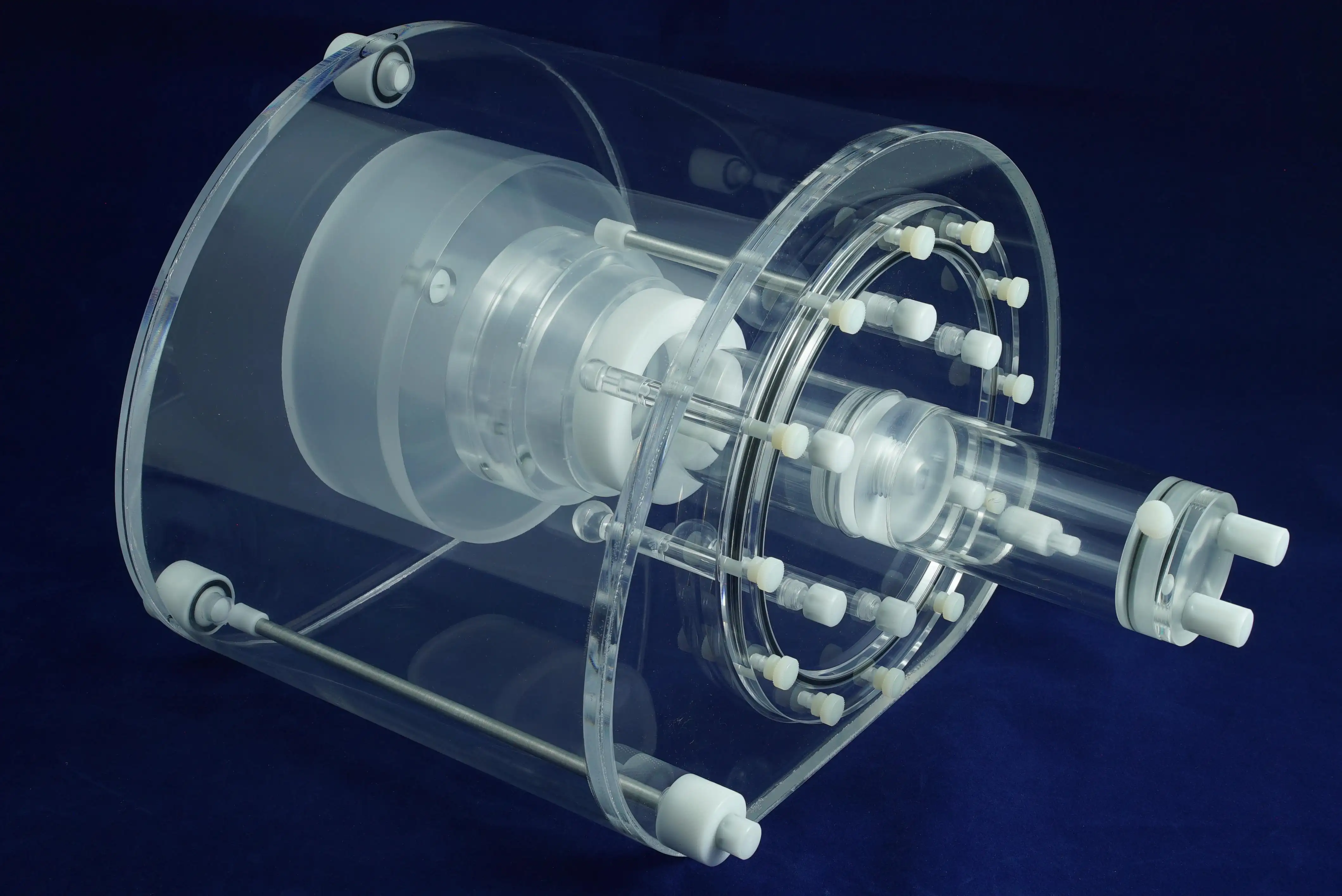 PET CT Phantom
For PET/CT Fusion Cameras
Home / Jaszczak Phantoms, Inserts, and Derivatives / PET CT Phantom
Product Description
The PET-CT Phantom includes internal structures (five spheres and three rods) which when imaged with both modalities can demonstrate how accurately the two image sets are aligned. In addition, a single sample of radioactive water is attenuated by water, bone, and CT contrast material (as well as air only) to determine how accurately the CT-based PET attenuation correction works. The spheres are fillable from outside the closed cylinder.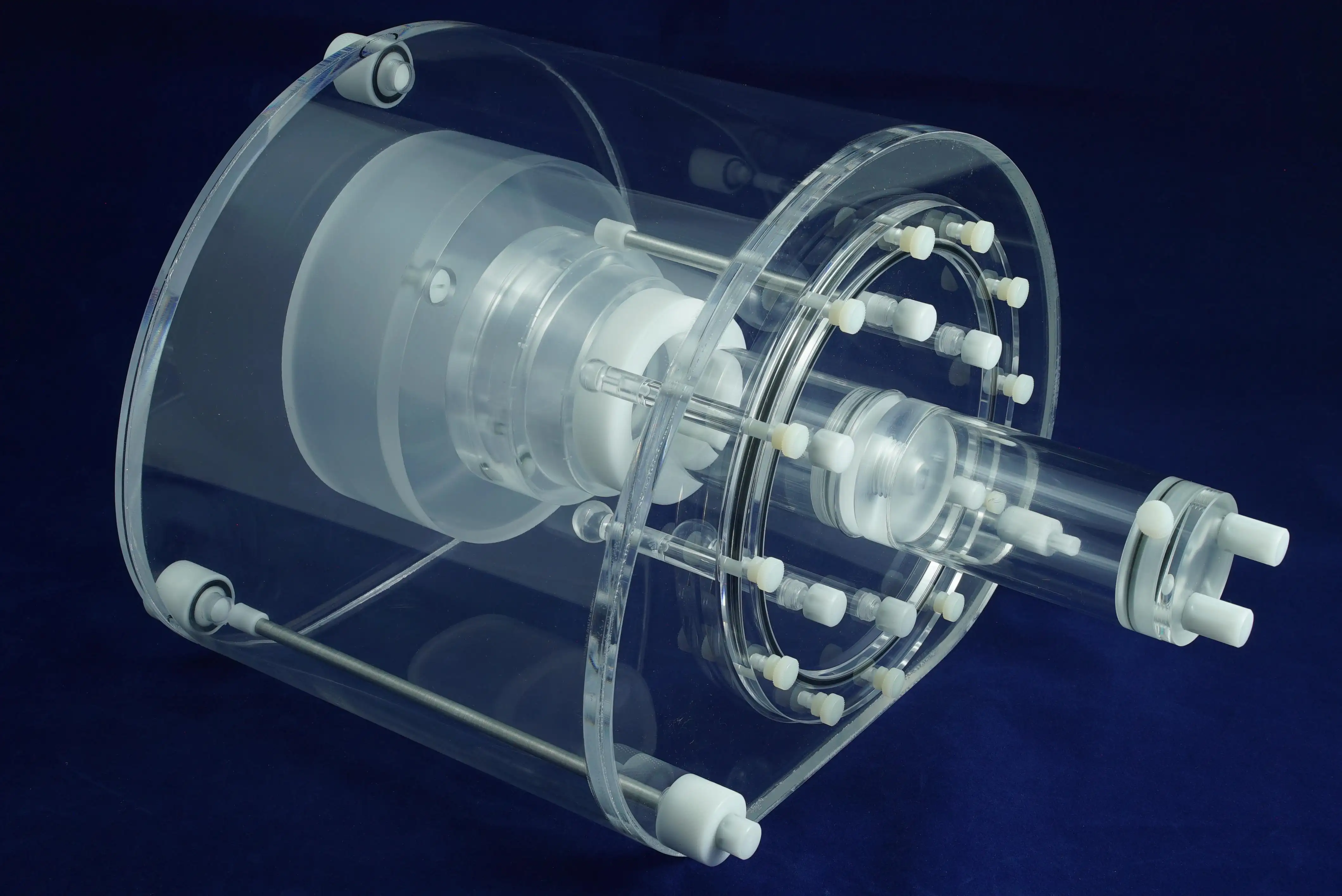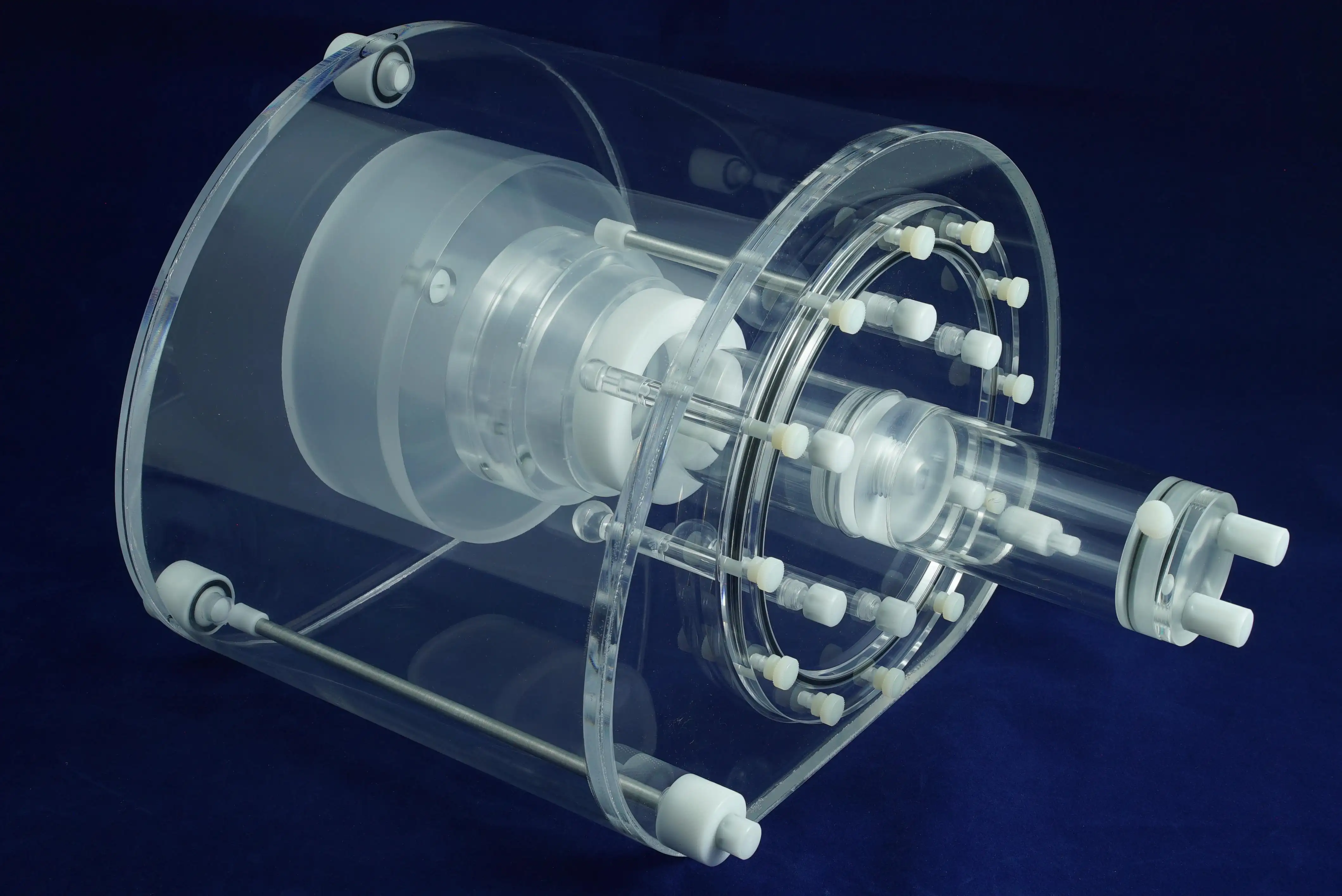 Product Use
The product can help with acceptance testing and routine quality evaluation of PET/CT and SPECT/CT Systems. The phantom can also help with the evaluation of registration techniques and new attenuation correction algorithms.
Trademark Information
PET CT Phantom™ to Data Spectrum Corporation
Model Number
Shipping Size & Weight
Contact Us
If you would like to learn more about our products or want to talk with someone about the use of our Phantom products to obtain ACR accreditation feel free to call us at (919) 732-6800 or complete our contact form.


Click here for questions regarding ACR accreditation.