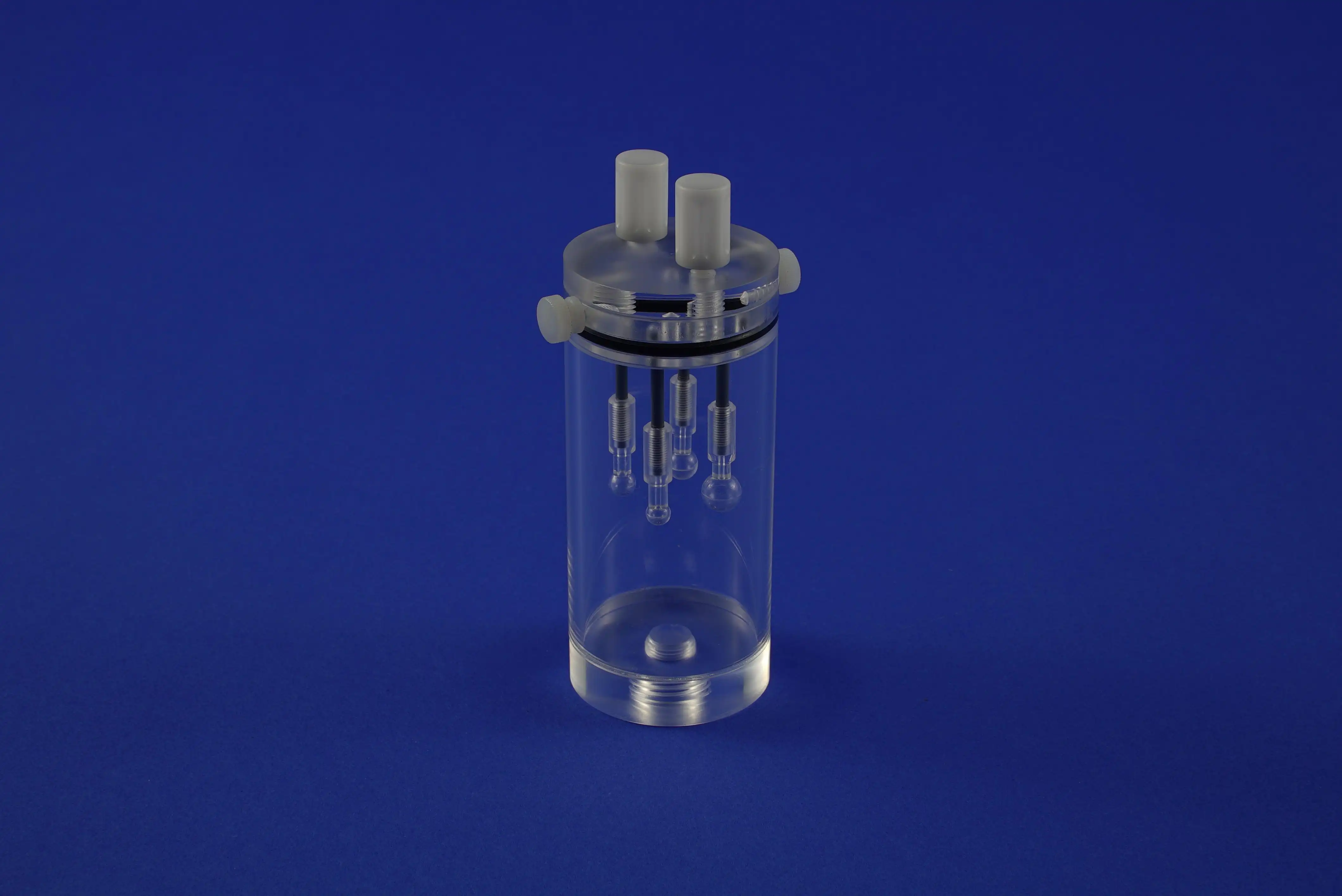 Micro Hollow Sphere Phantom
Preclinical Phantoms
Home / Preclinical Phantoms / Micro Hollow Sphere Phantom
Product Description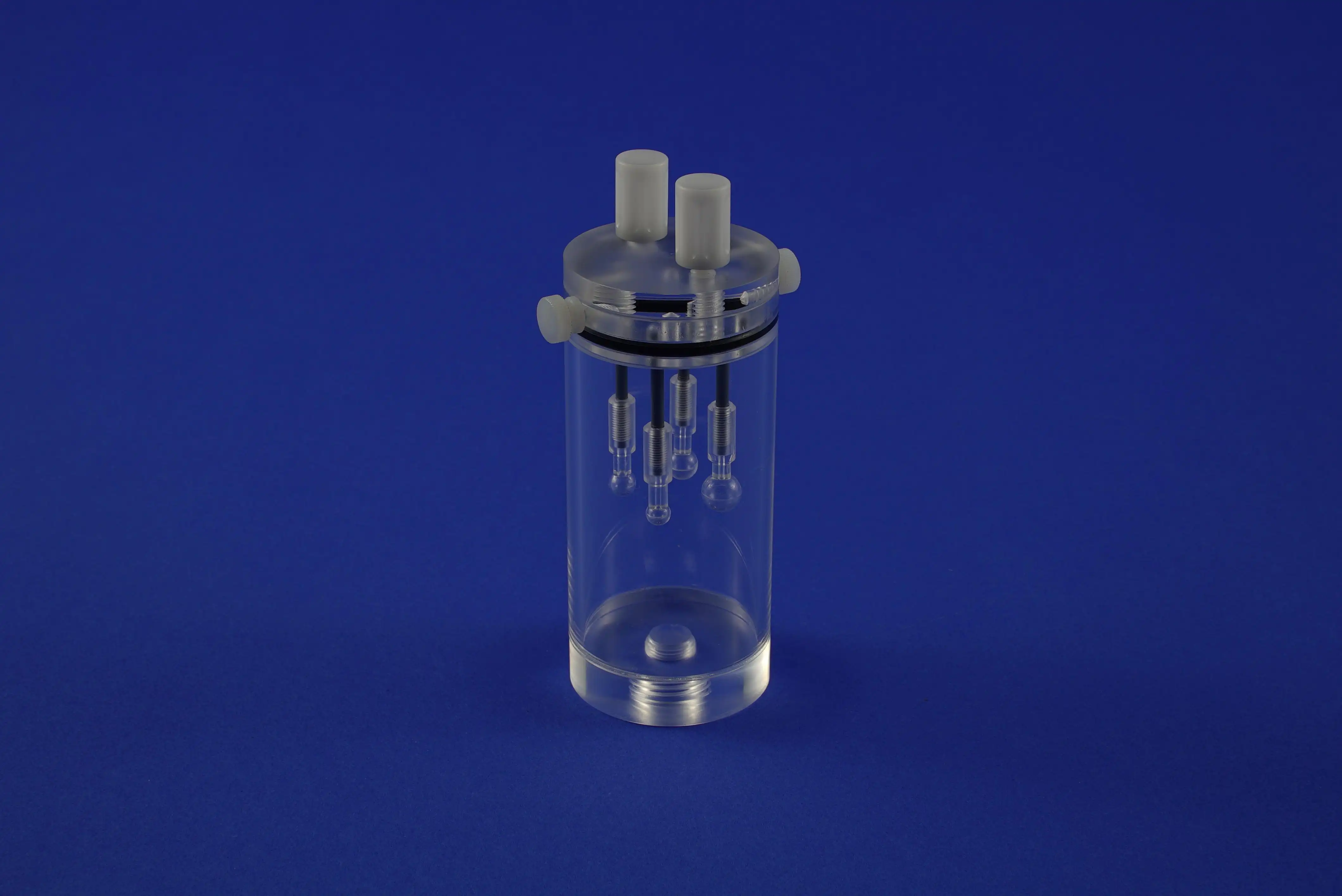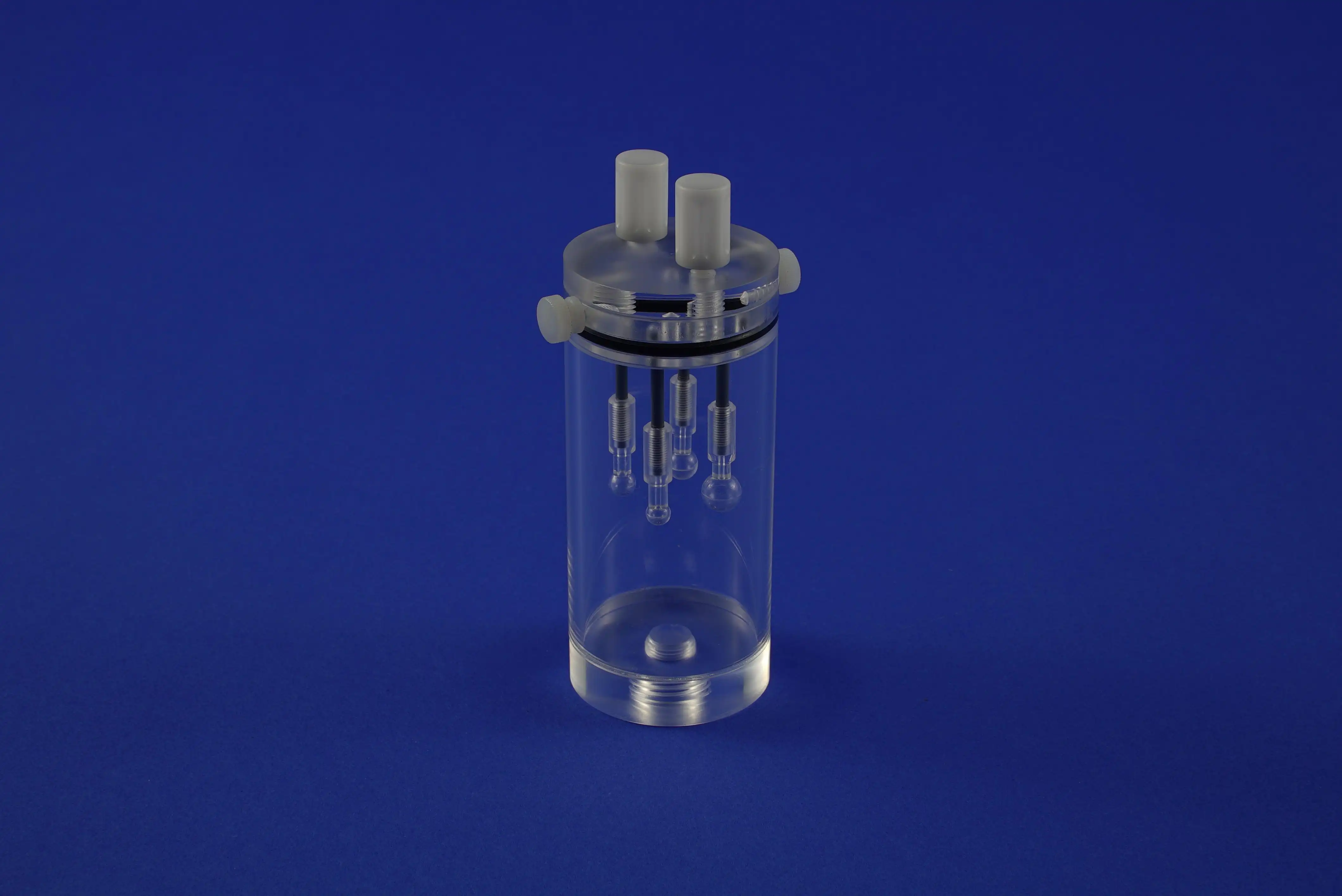 Product Use
The product can be utilized for small animal system evaluation and spatial resolution determination. The phantom simulates small hot or cold spherical "lesions" and provides quantitative evaluation of spatial resolution/small object size effects and reconstruction methods. The phantom can also be used to evaluate the uniformity.
Trademark Information
Micro Hollow Sphere Phantom™ to Data Spectrum Corporation
Model Number
Shipping Size & Weight
Contact Us
If you would like to learn more about our products or want to talk with someone about the use of our Phantom products to obtain ACR accreditation feel free to call us at (919) 732-6800 or complete our contact form.


Click here for questions regarding ACR accreditation.