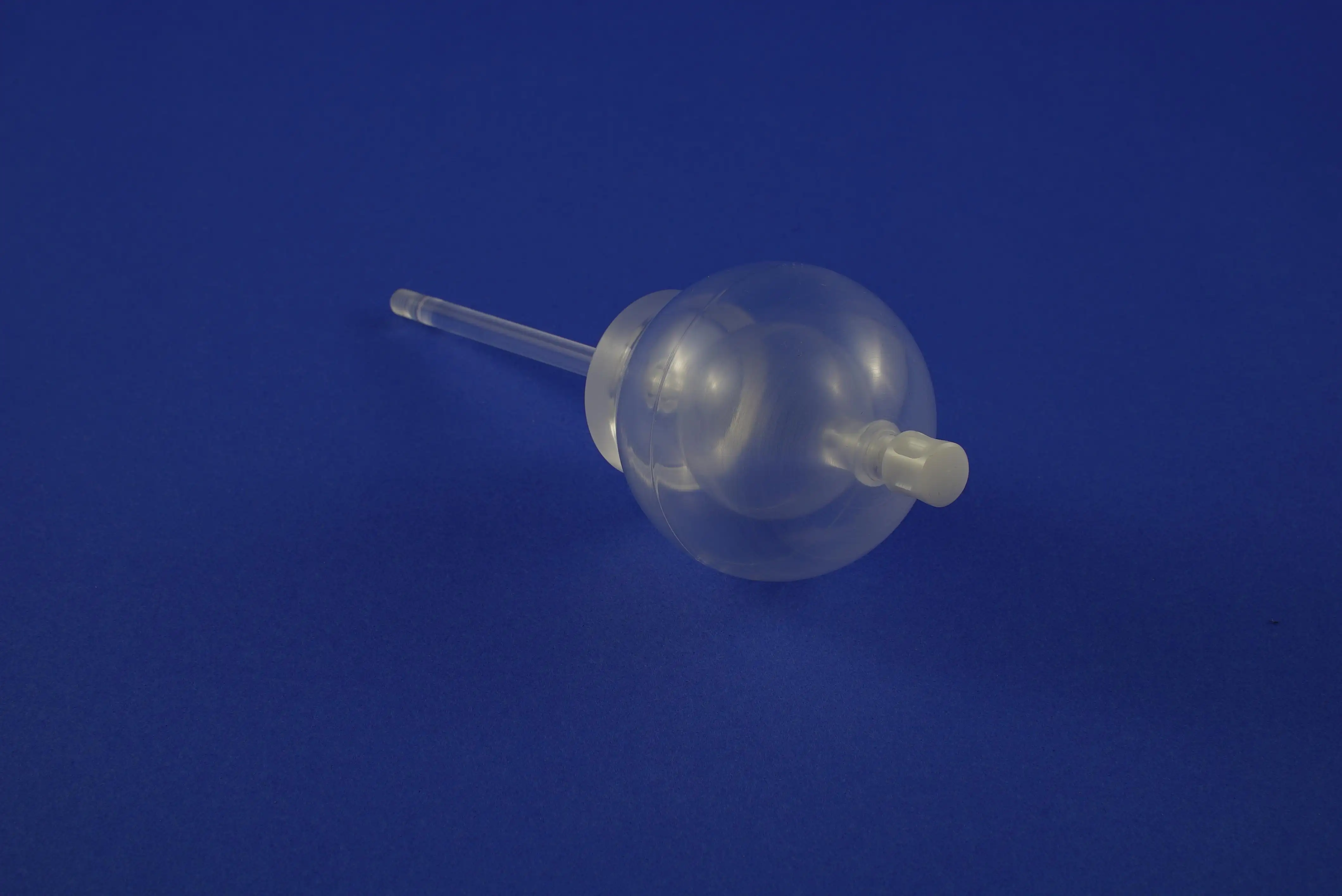 Large Spherical Shell
Sphere Inserts and Accessories
Home / Spheres / Large Spherical Shell
Product Description
The Large Spherical Shell simulates solid tumors and tumors with necrotic core (~ 20 and ~ 70 mL volume in core and outer shell).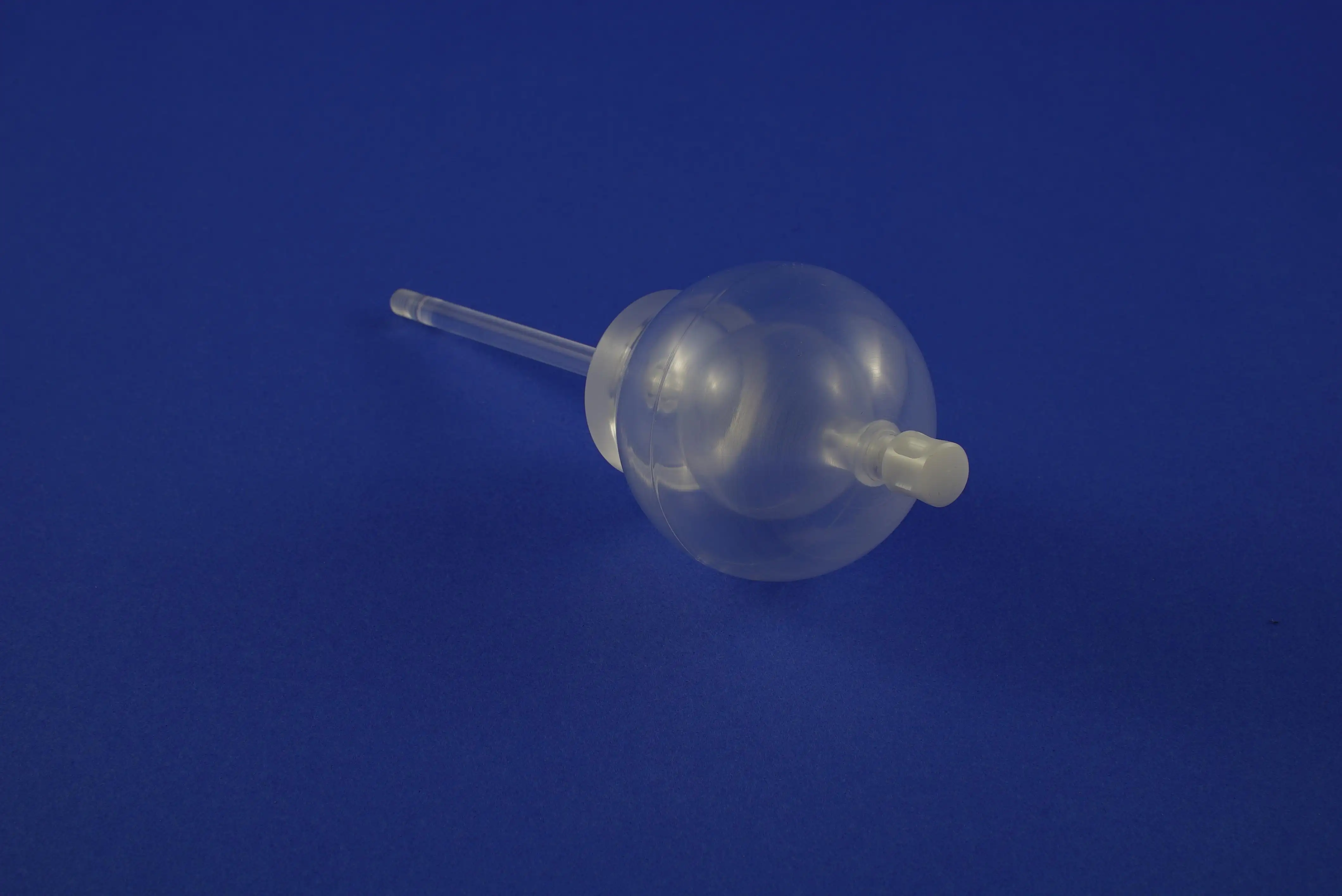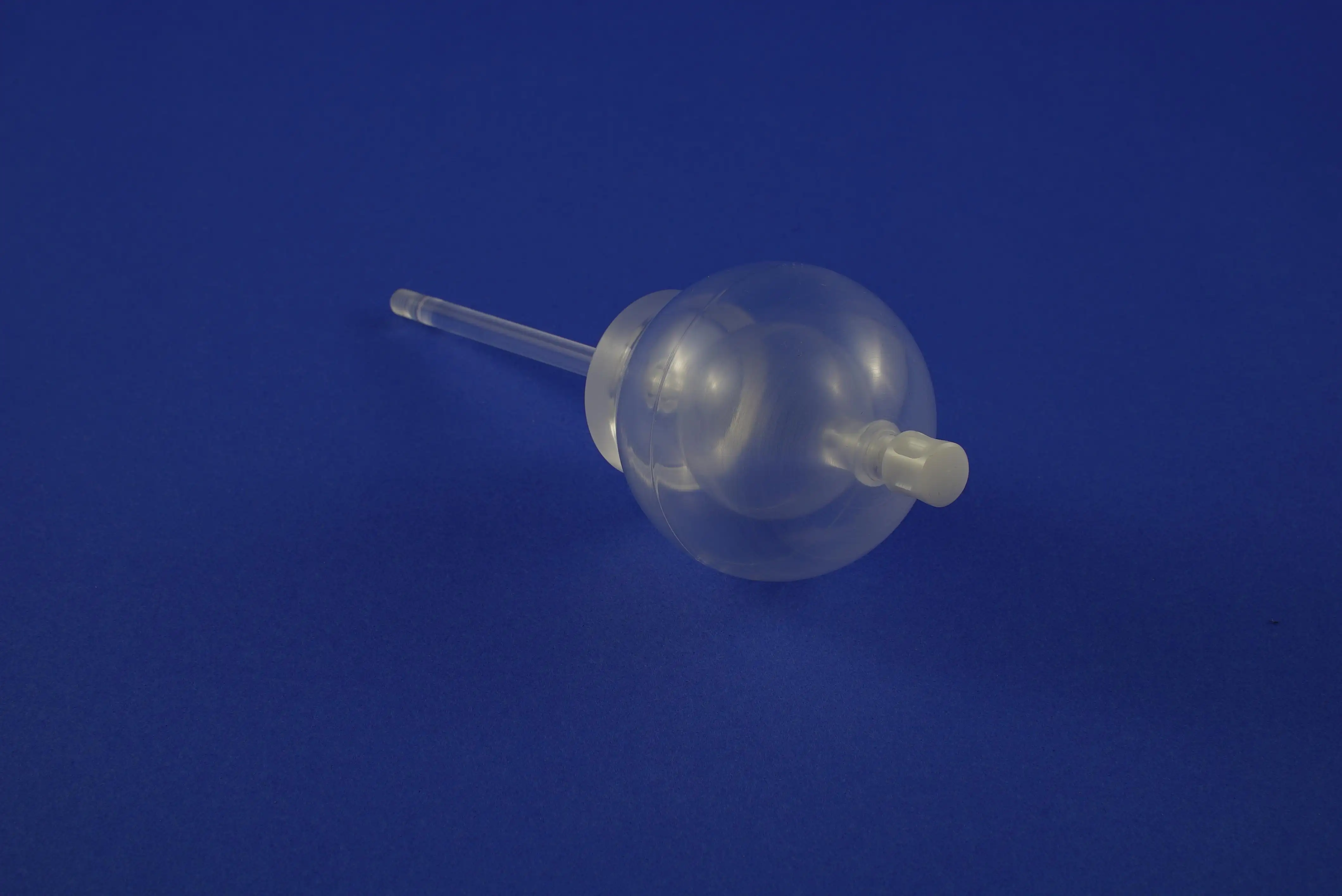 Product Use
The product helps with the quantification of size, width, wall thickness and mass of tumors.
Trademark Information
Large Spherical Shell ™ to Data Spectrum Corporation
Model Number
Shipping Size & Weight
Contact Us
If you would like to learn more about our products or want to talk with someone about the use of our Phantom products to obtain ACR accreditation feel free to call us at (919) 732-6800 or complete our contact form.


Click here for questions regarding ACR accreditation.